Massachusetts Sept/Oct 2007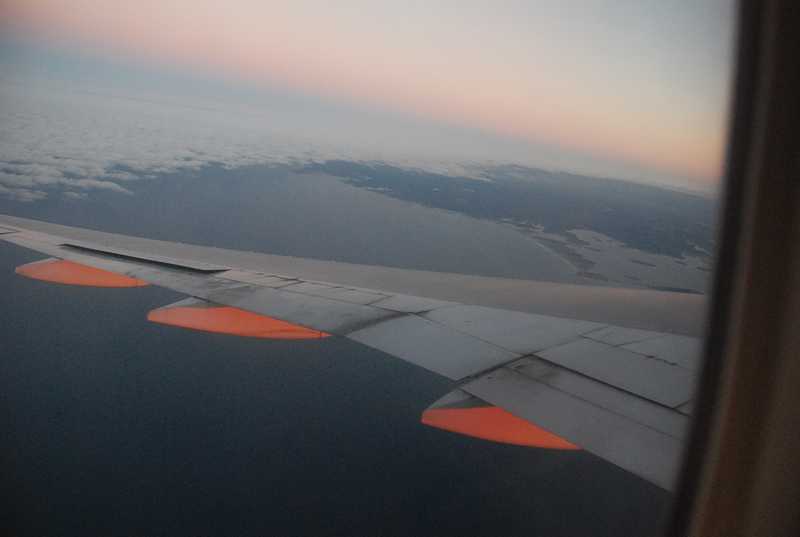 Approaching Boston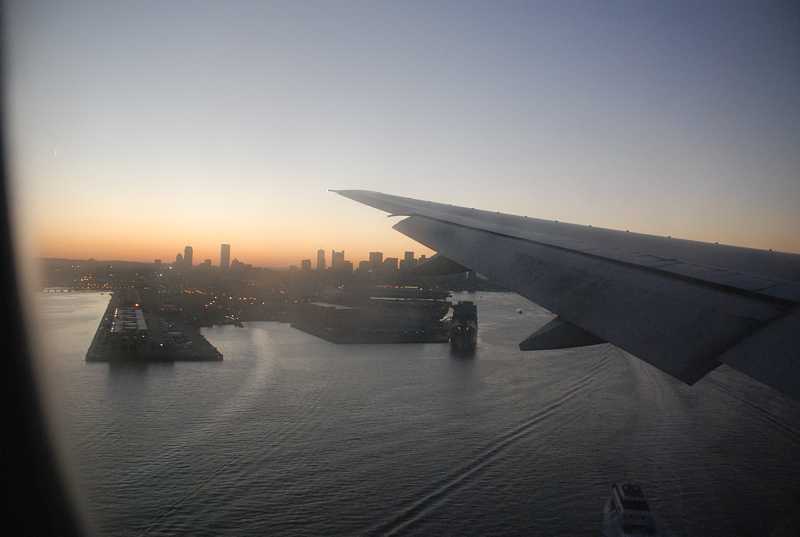 Landing at Boston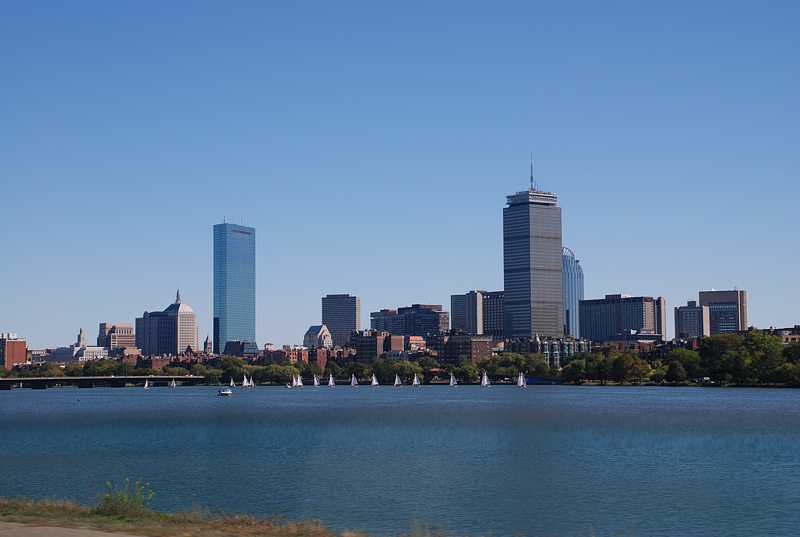 Charles River, Boston.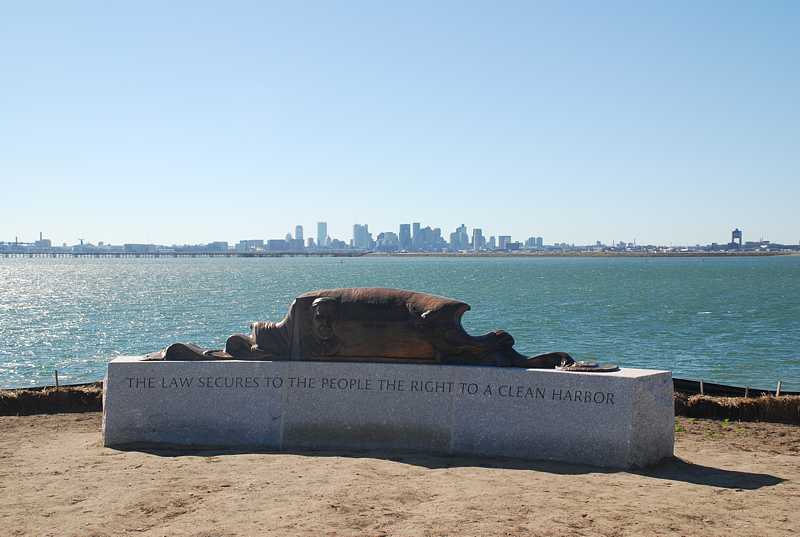 Boston skyline.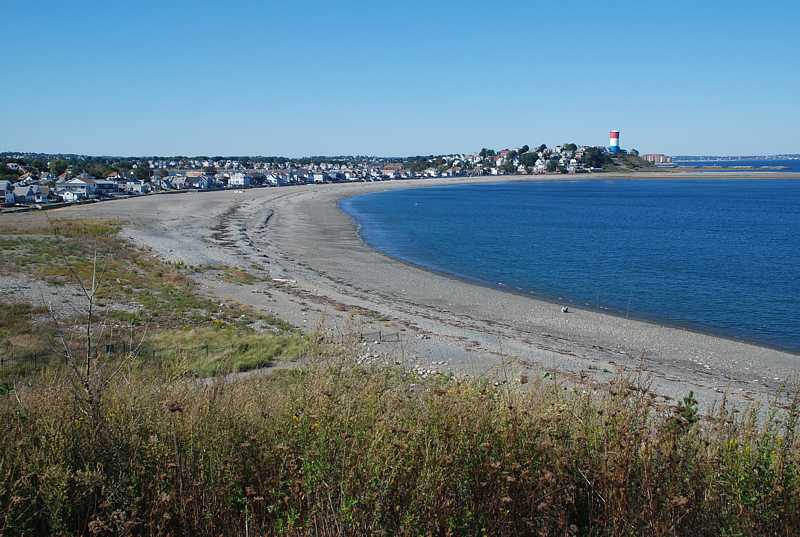 Beach at Winthrop, Boston.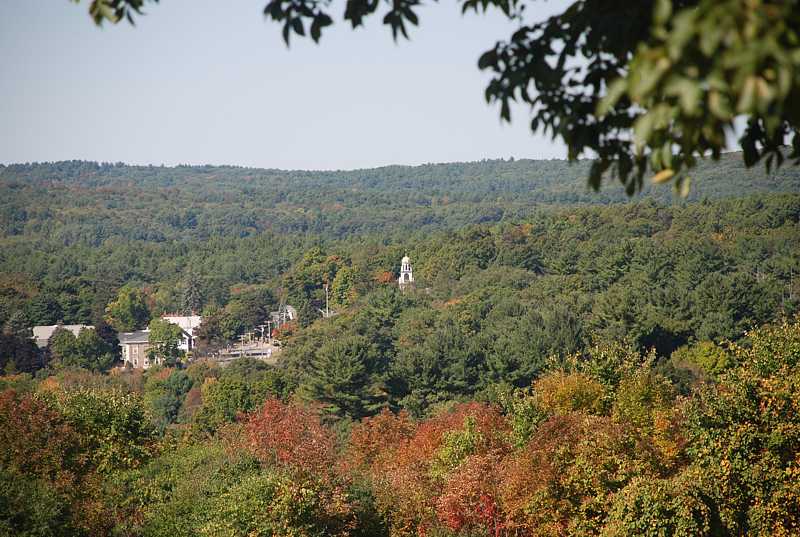 Berlin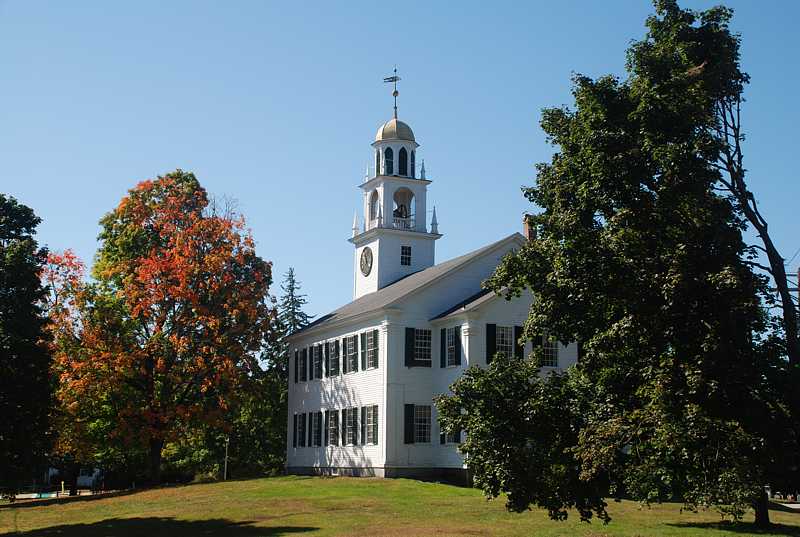 Berlin church.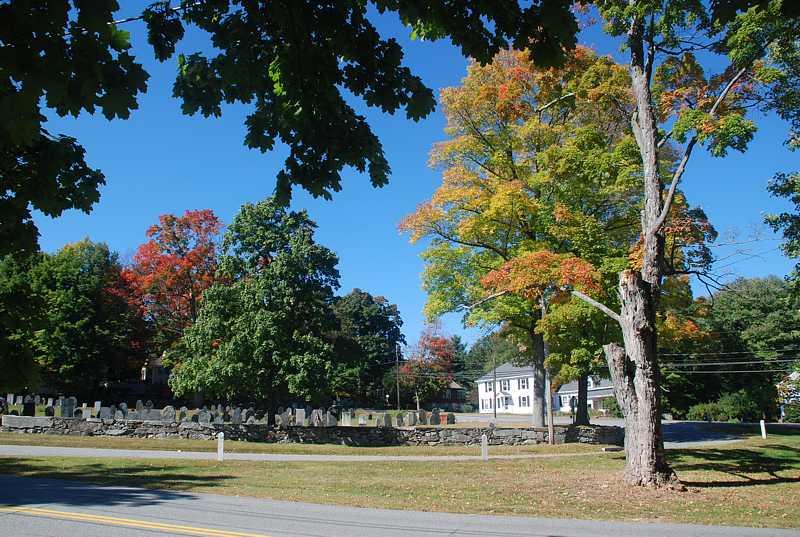 Boylston. Very hot.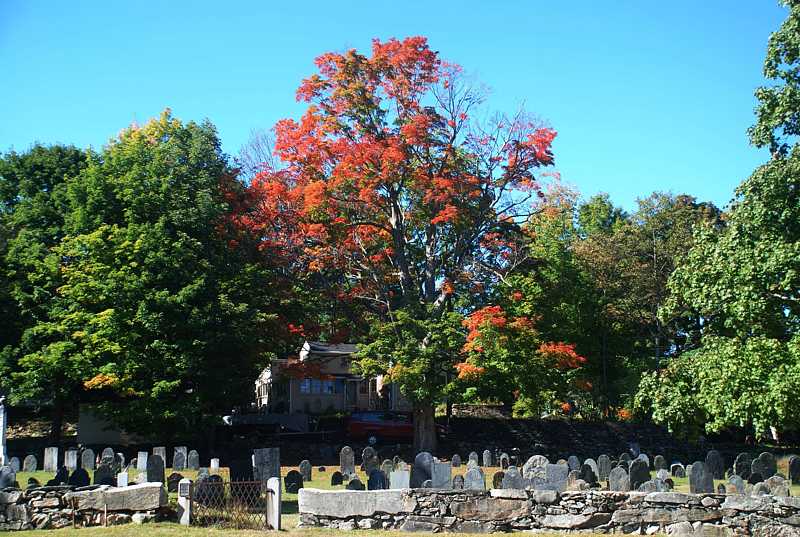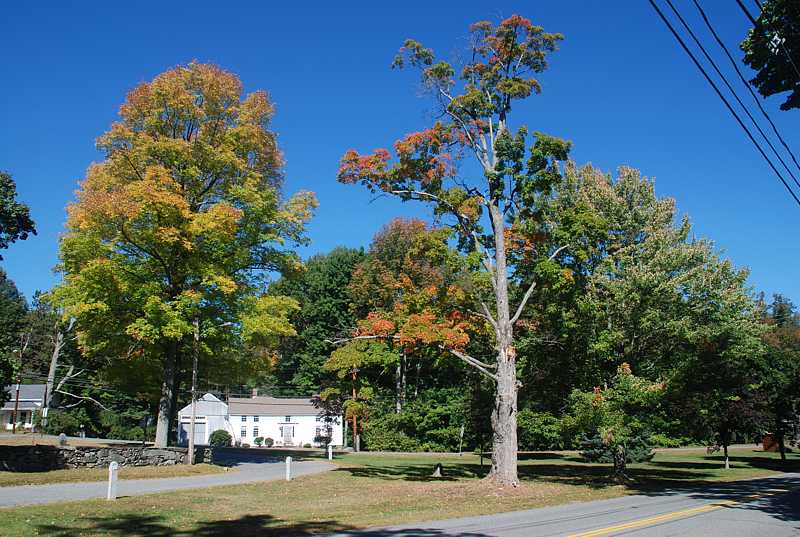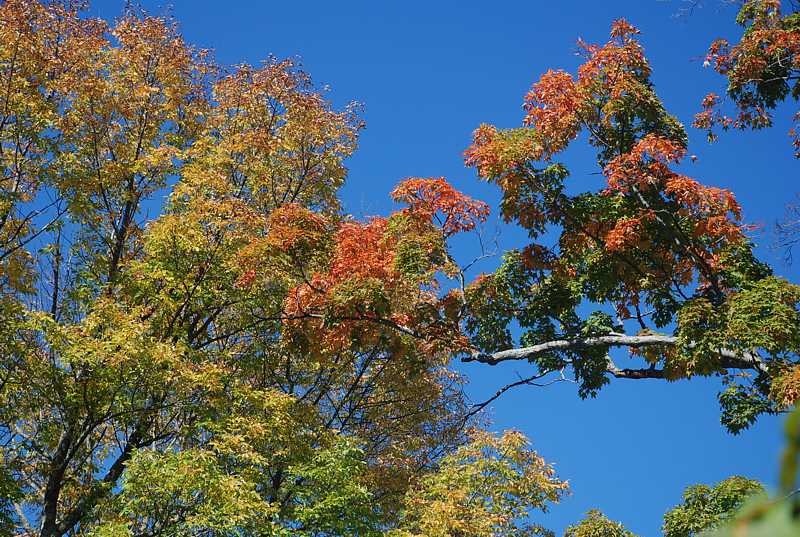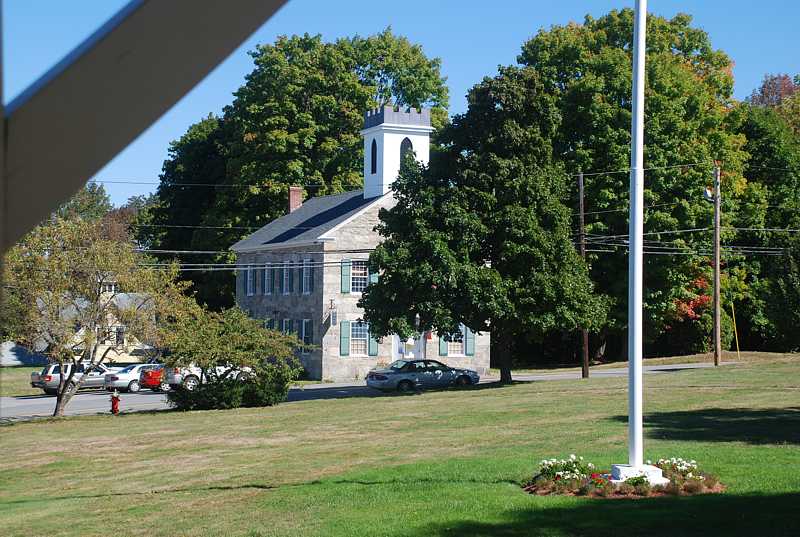 Boylston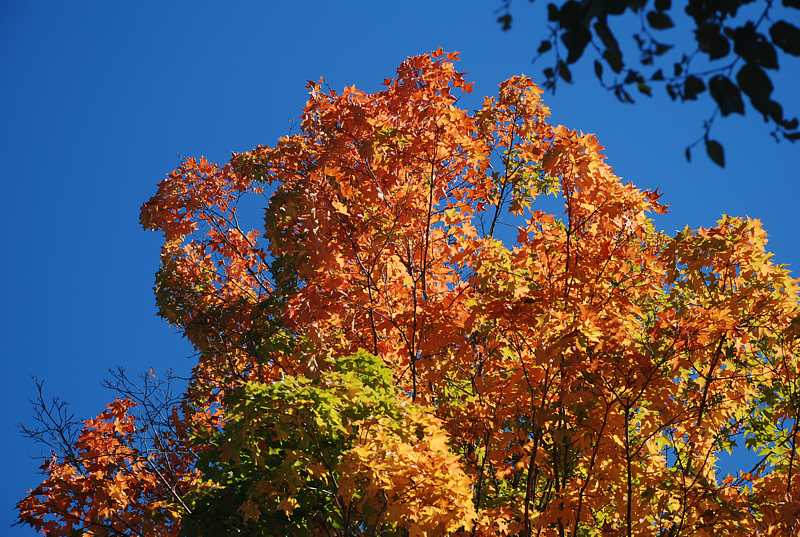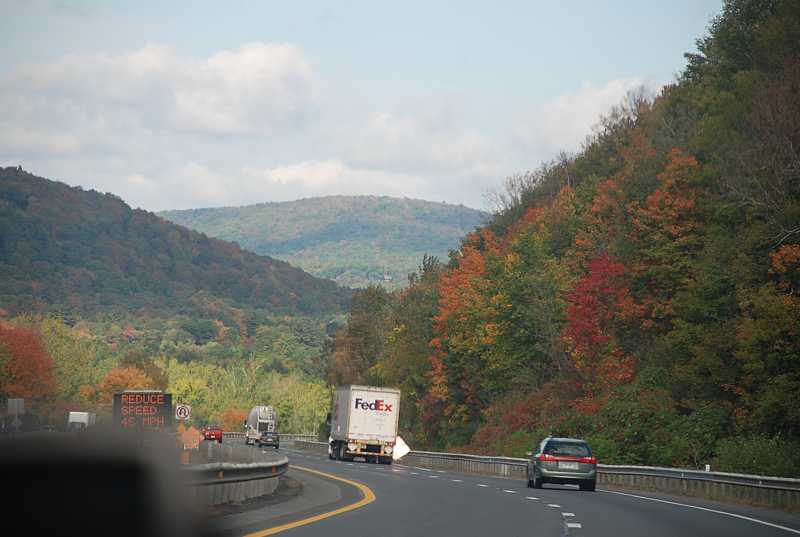 West on Interstate 90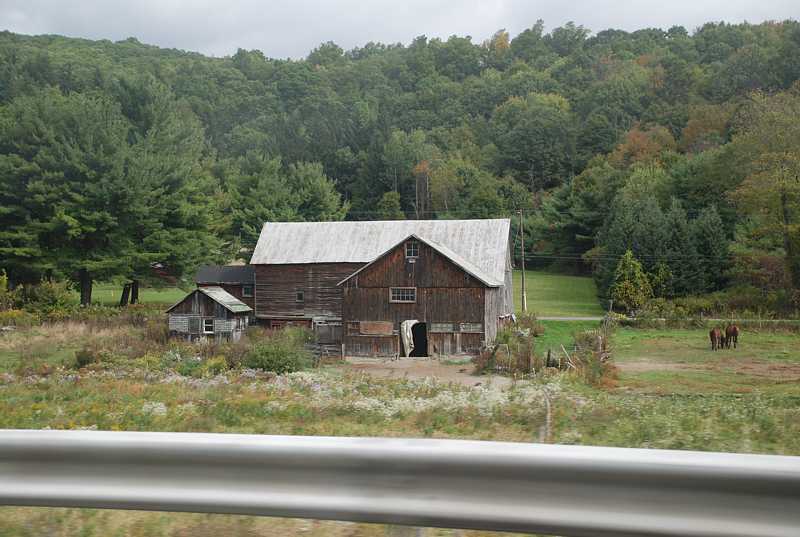 Barn in Upper New York State


Double trailer.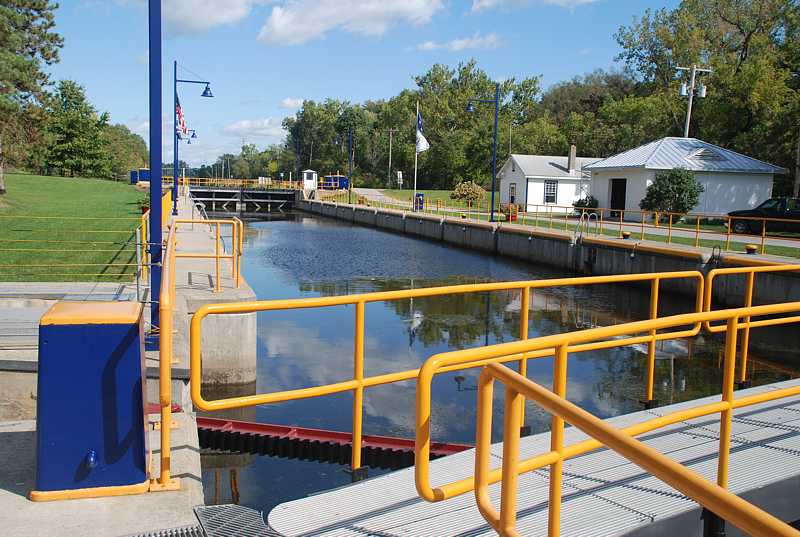 Lock on Hudson River.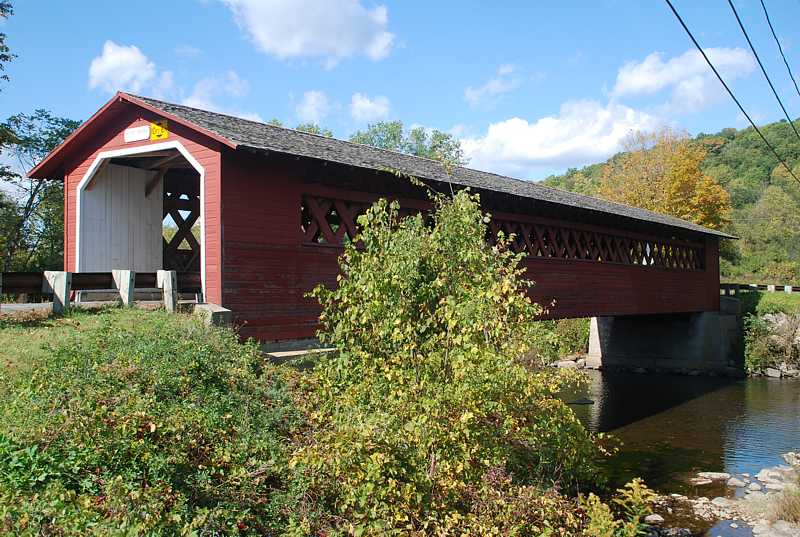 Covered bridges, Bennington, Vermont.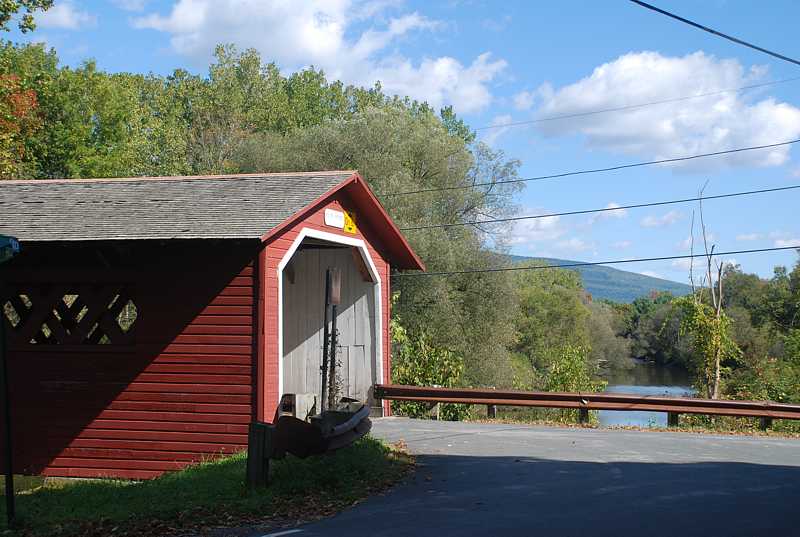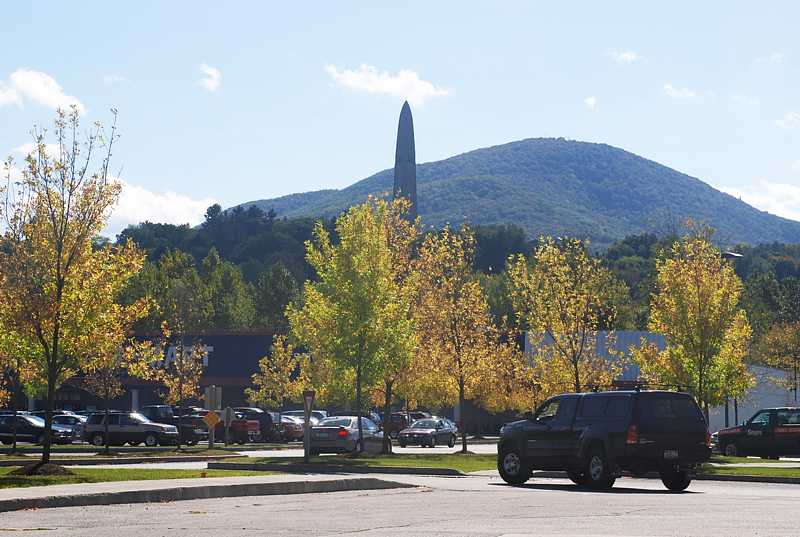 Bennington Monument. American War of Independence.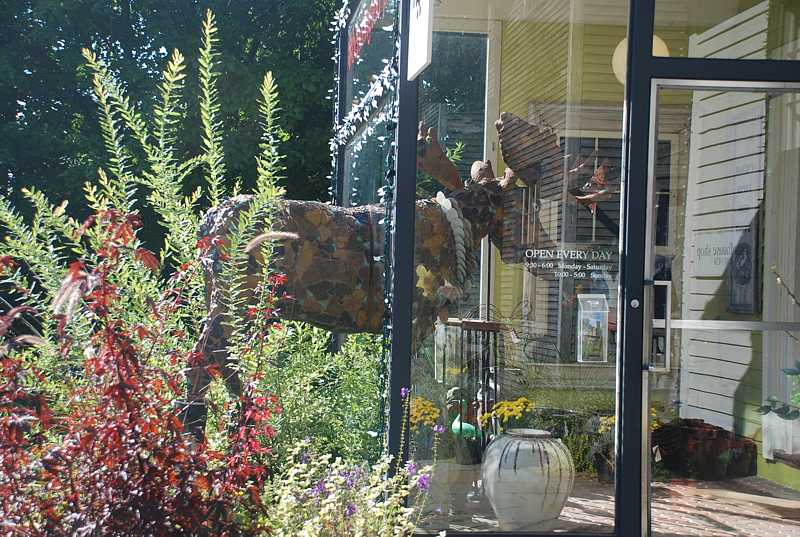 Moose, Bennington Pottery.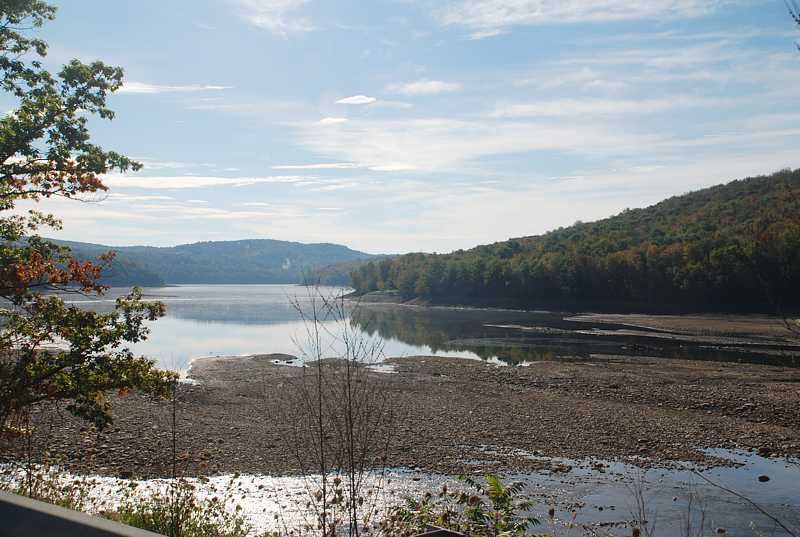 New Hampshire lake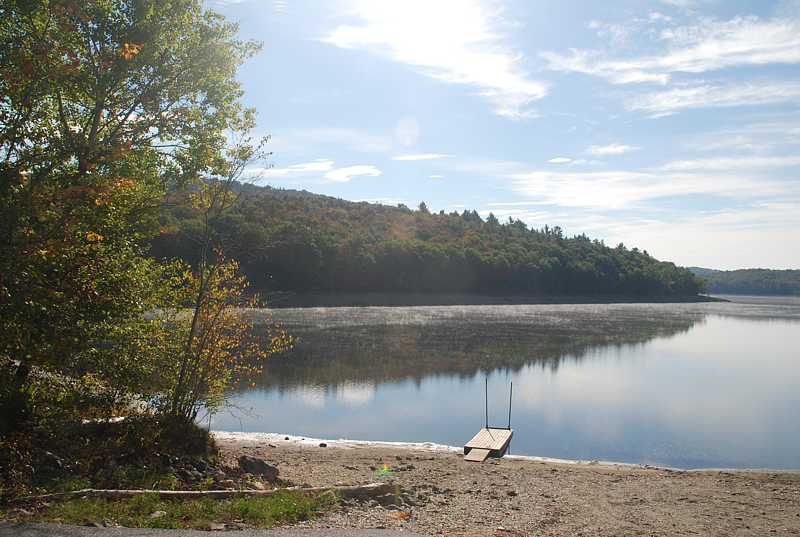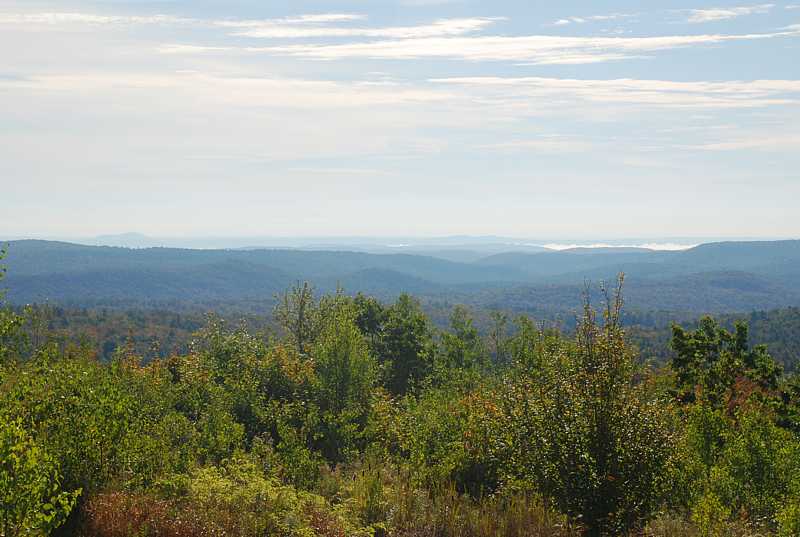 New Hampshire hills.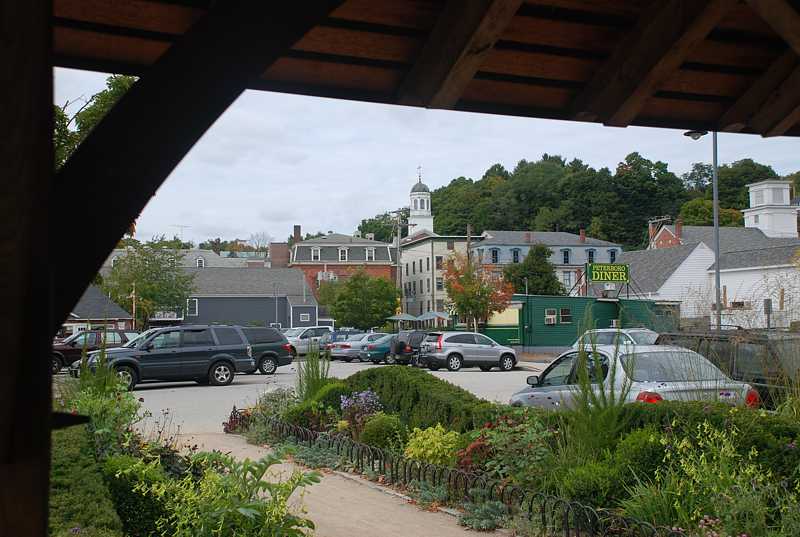 Peterborough, New Hampshire.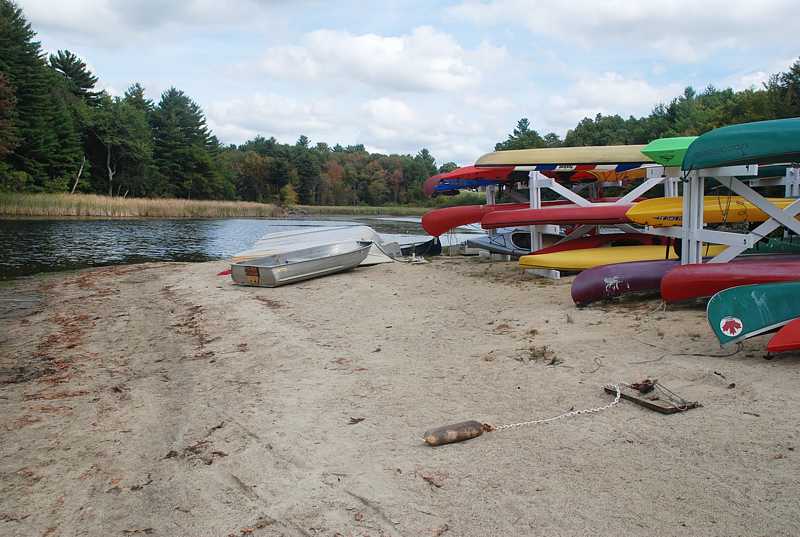 Bare Hill Pond, Harvard, Ma.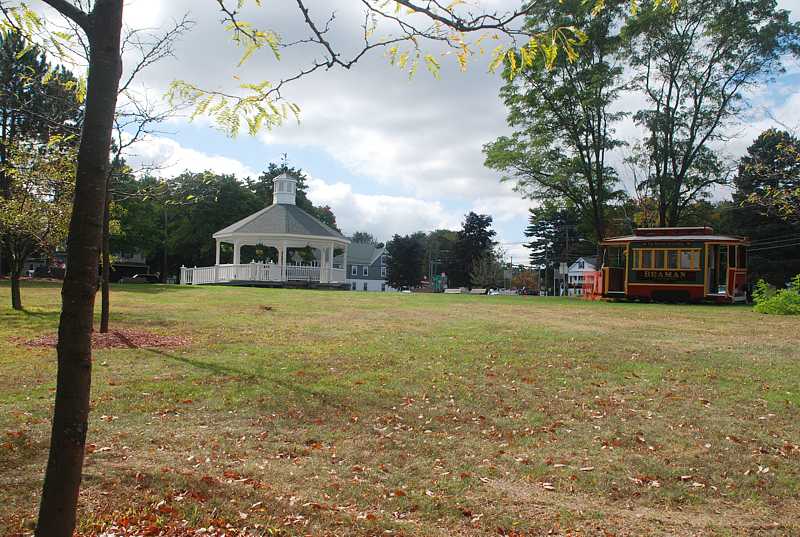 West Boylston bandstand and trolley.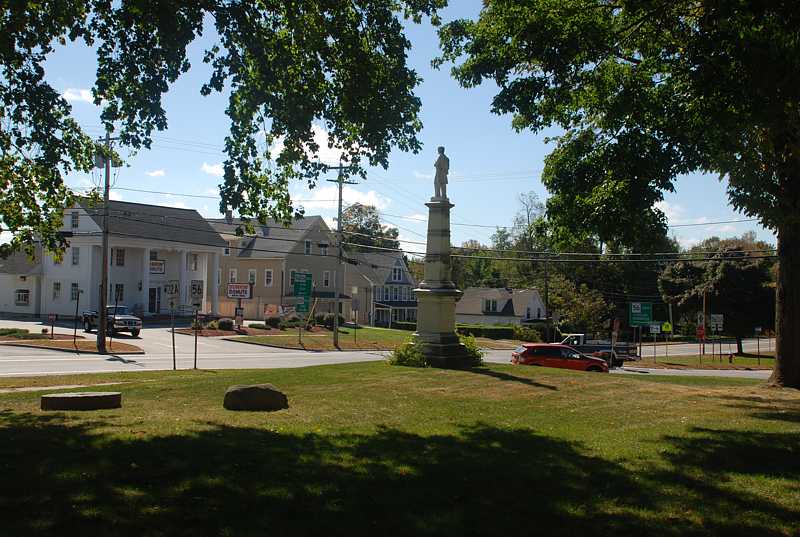 Some shade in Rutland.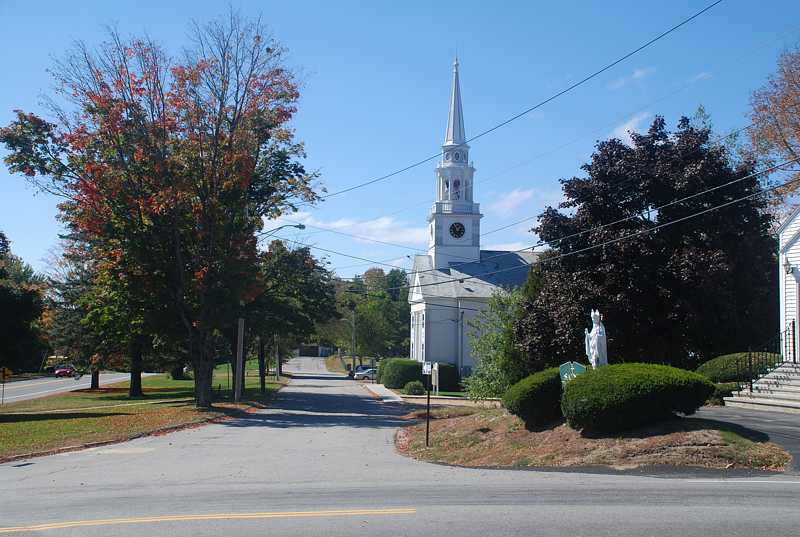 A church in Rutland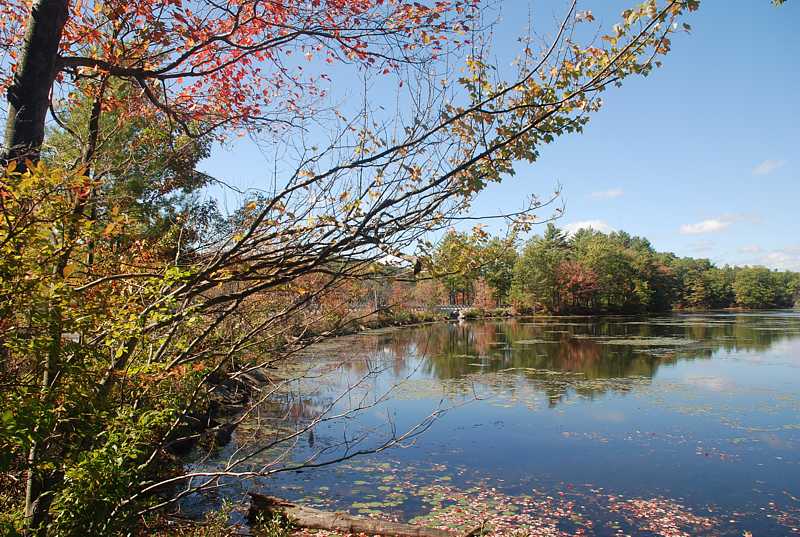 Reservoir near Rutland.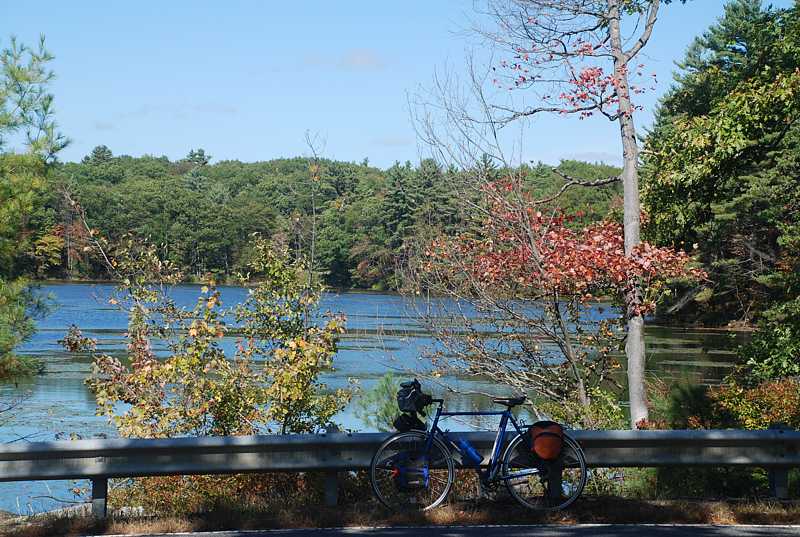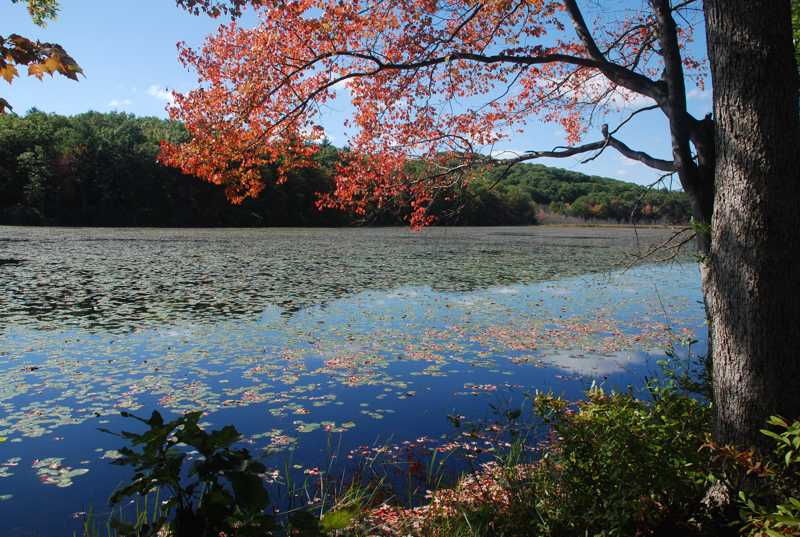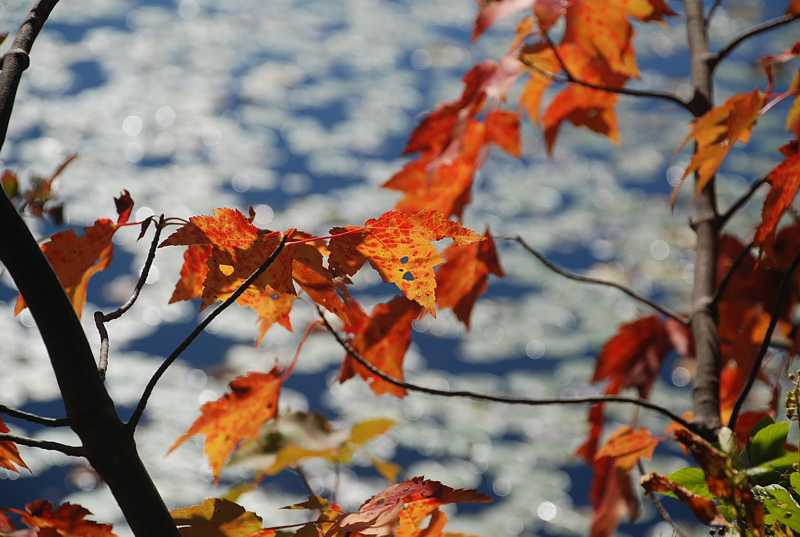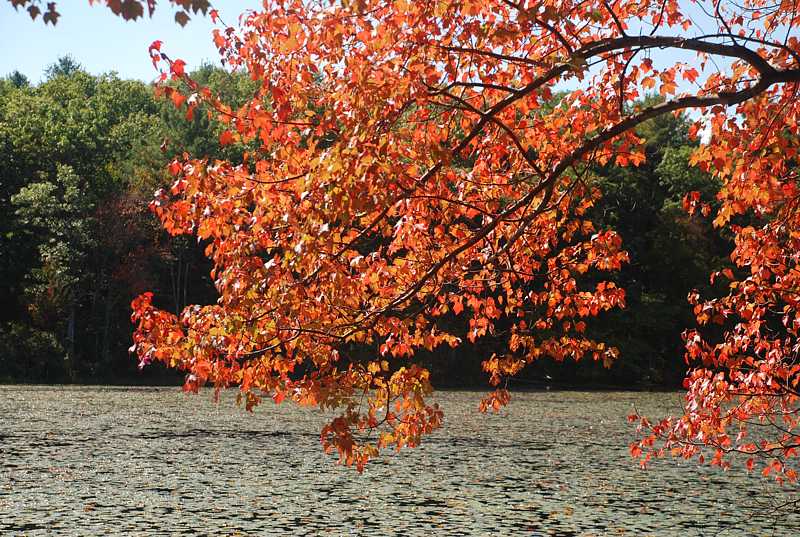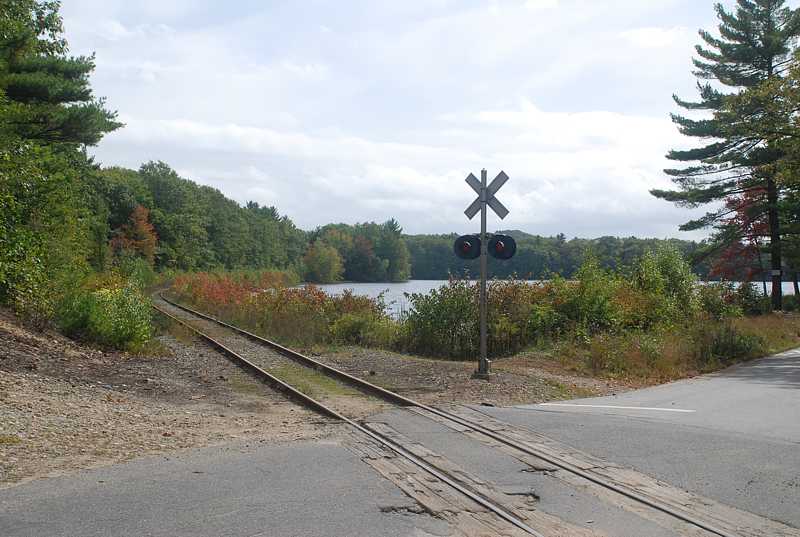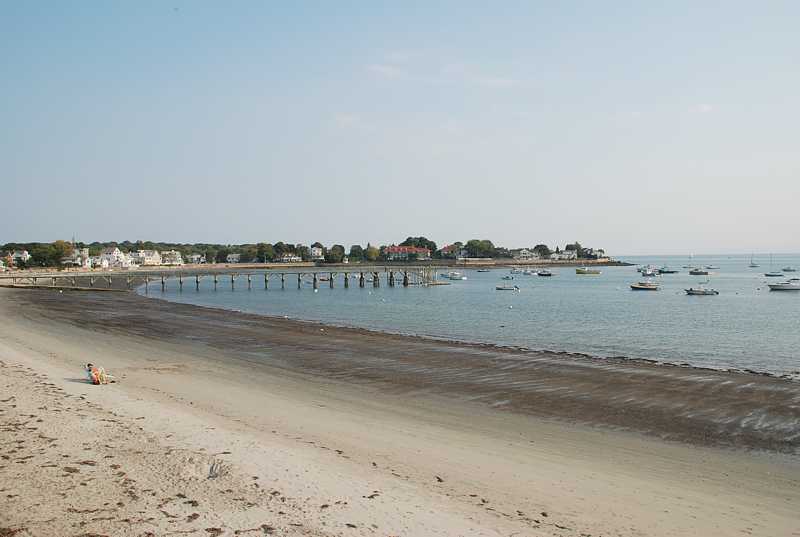 Beach near Winthrop.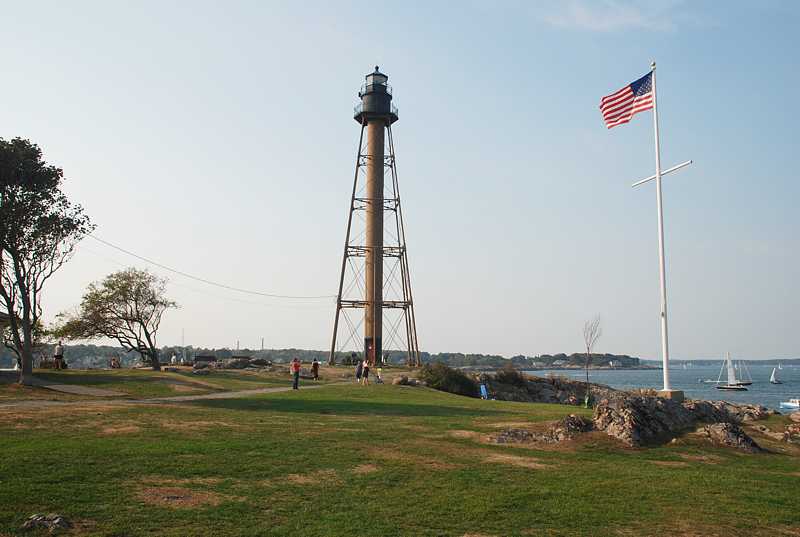 Marblehead Light, north of Boston.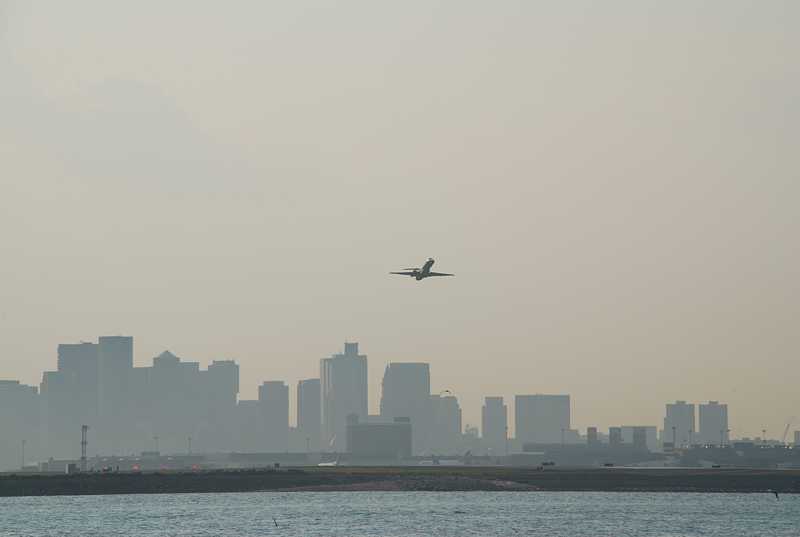 Boston skyline.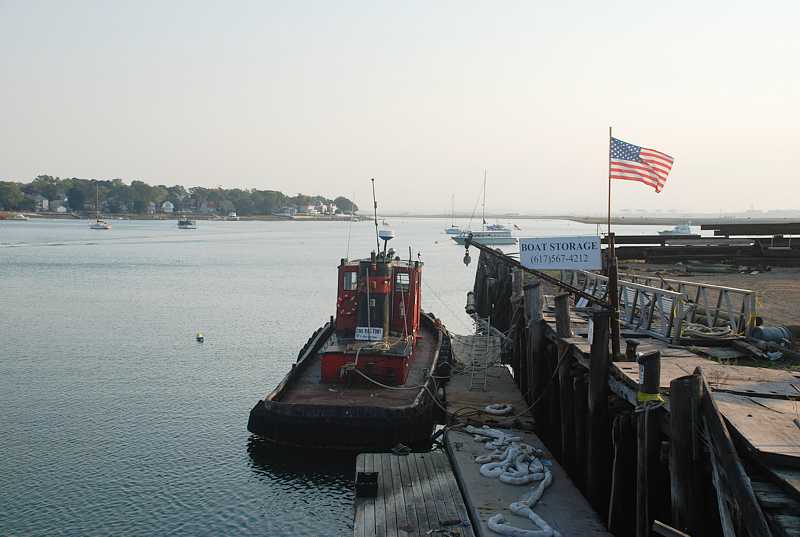 Winthrop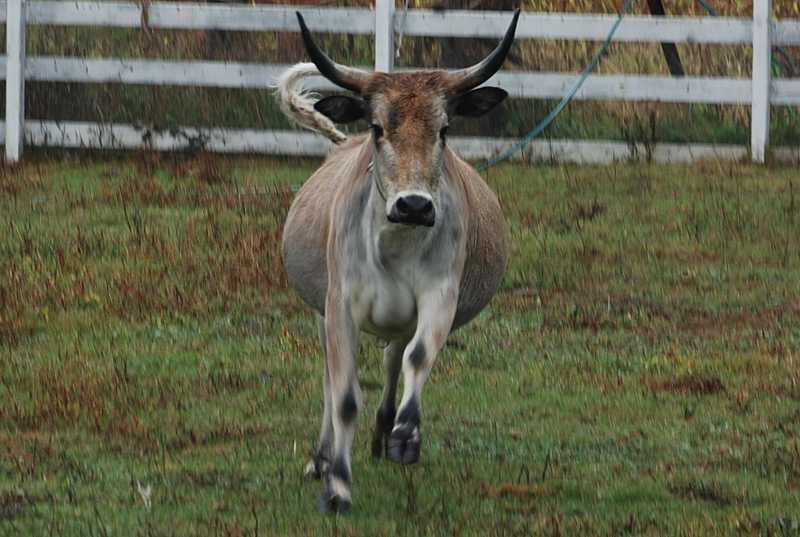 You have food?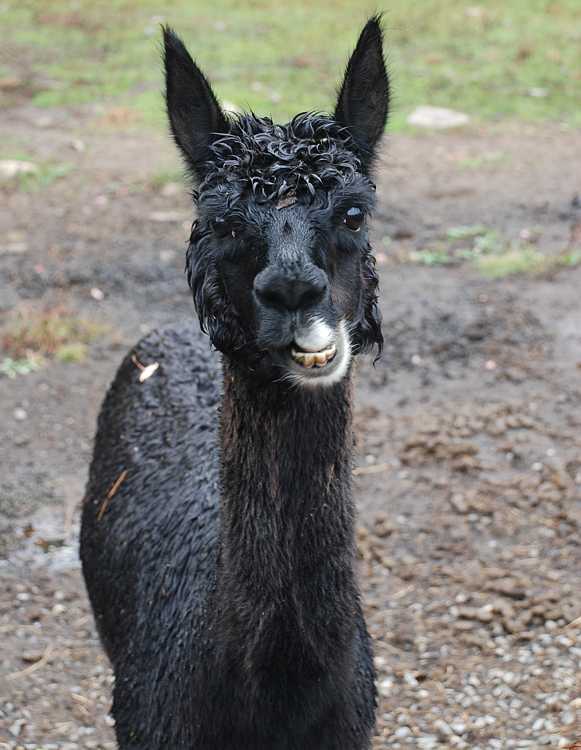 You don't have food.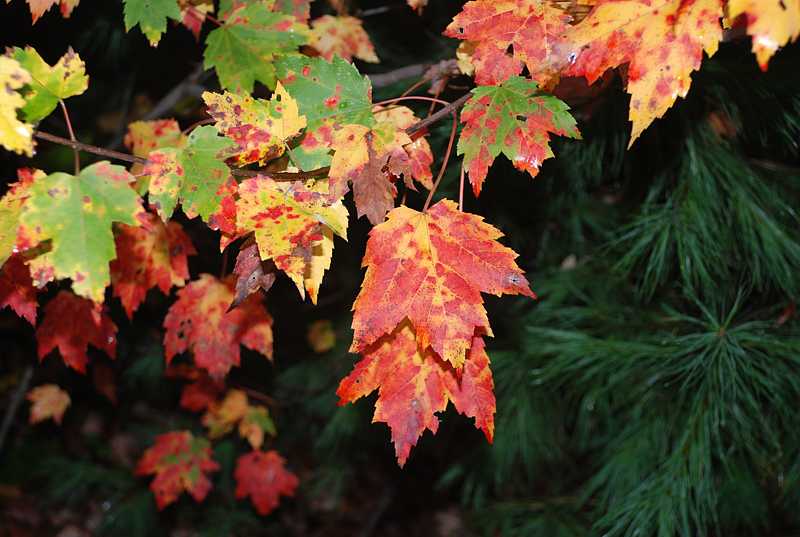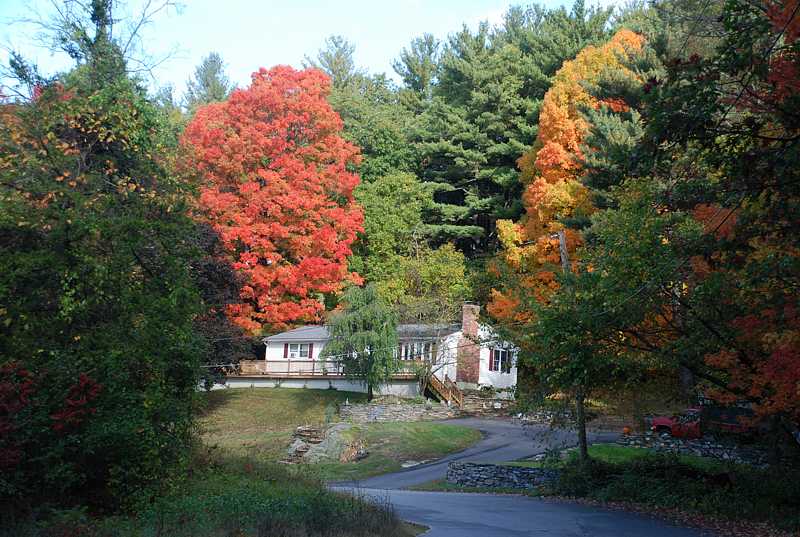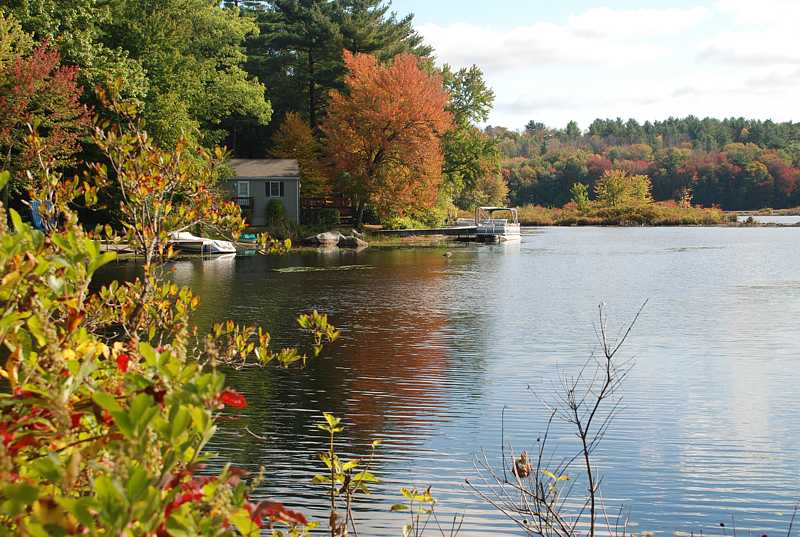 Rocky Pond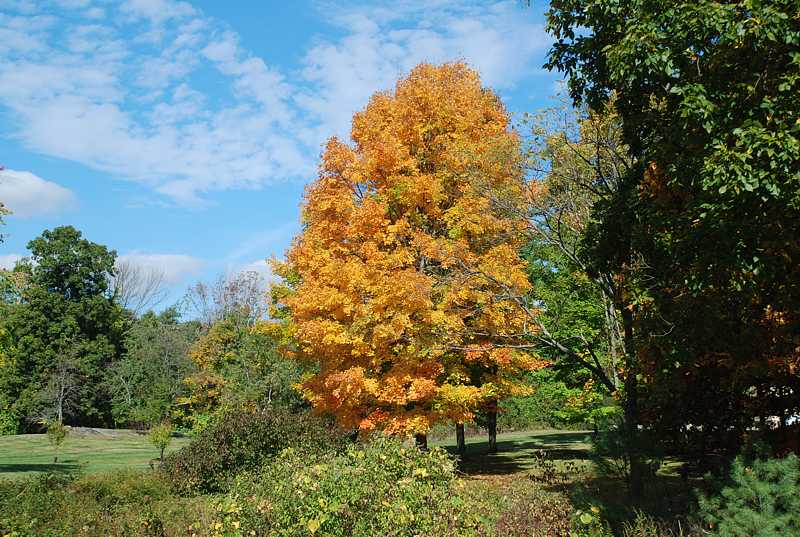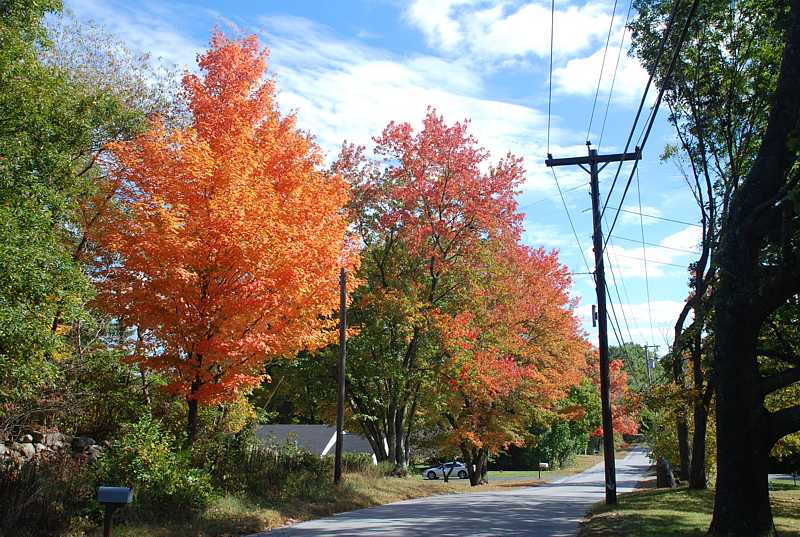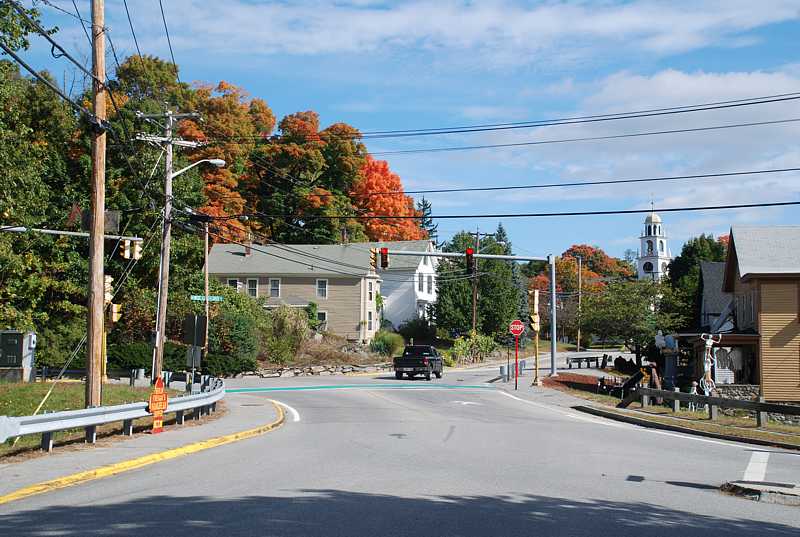 Berlin again.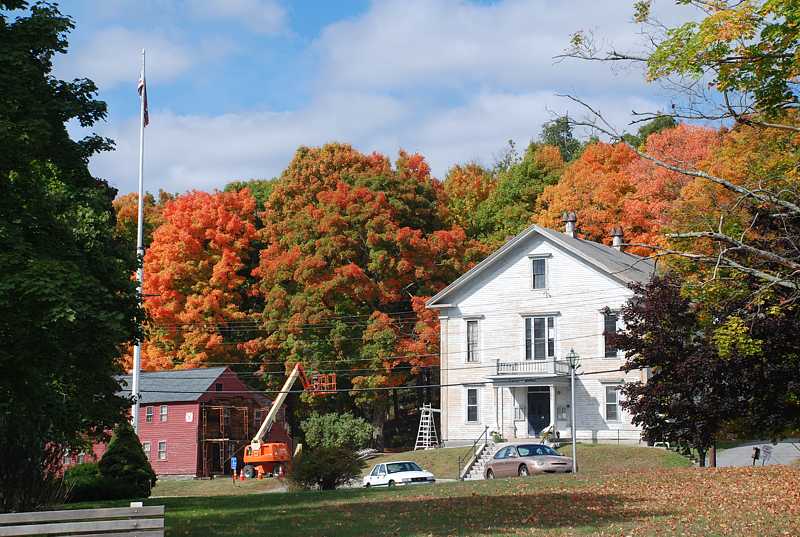 Town Hall.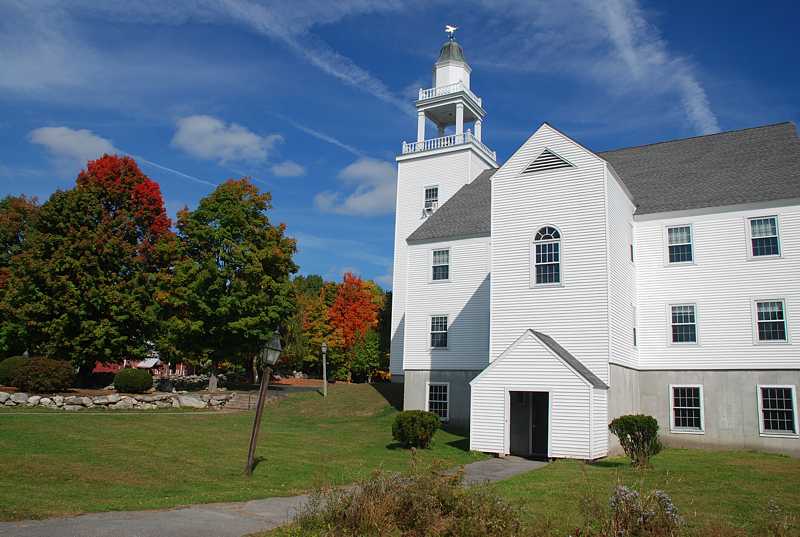 Church in Bolton.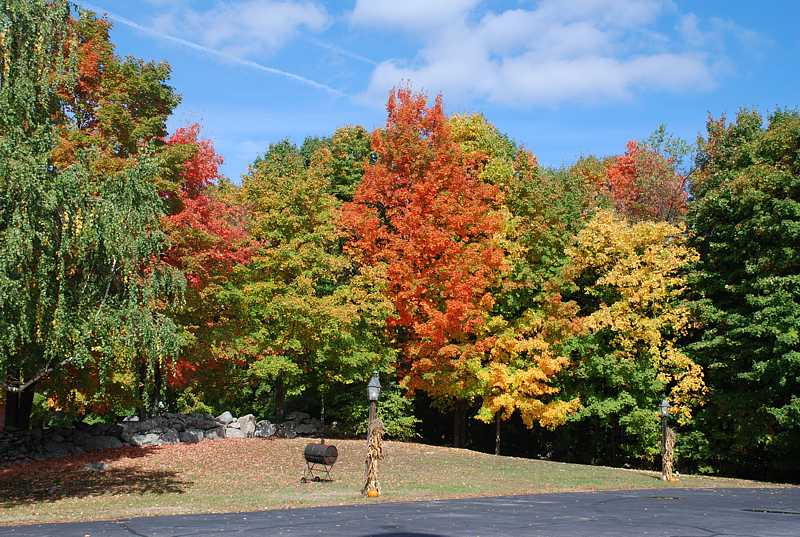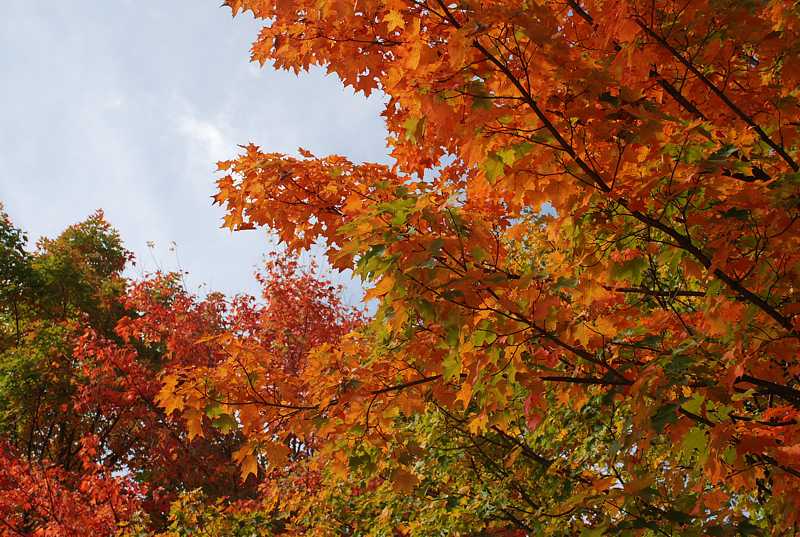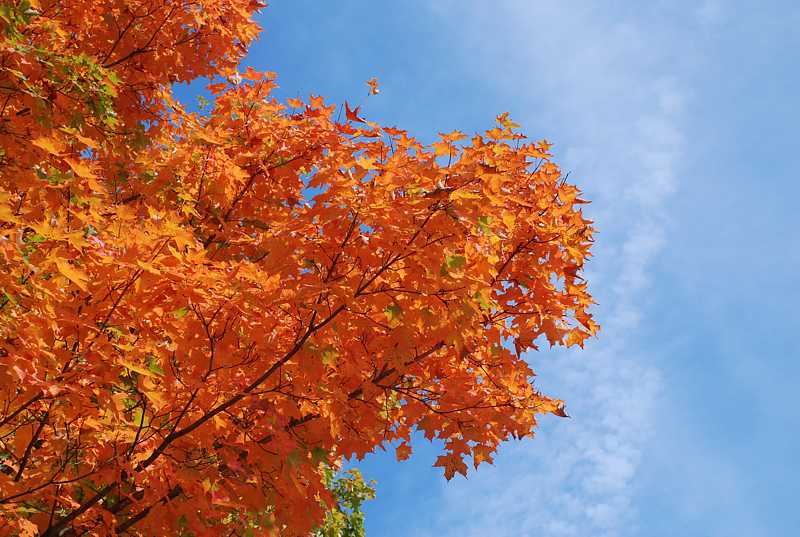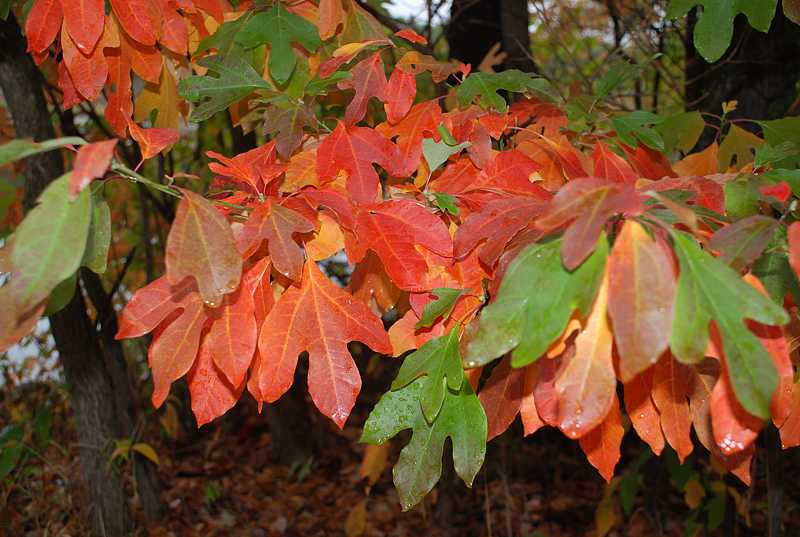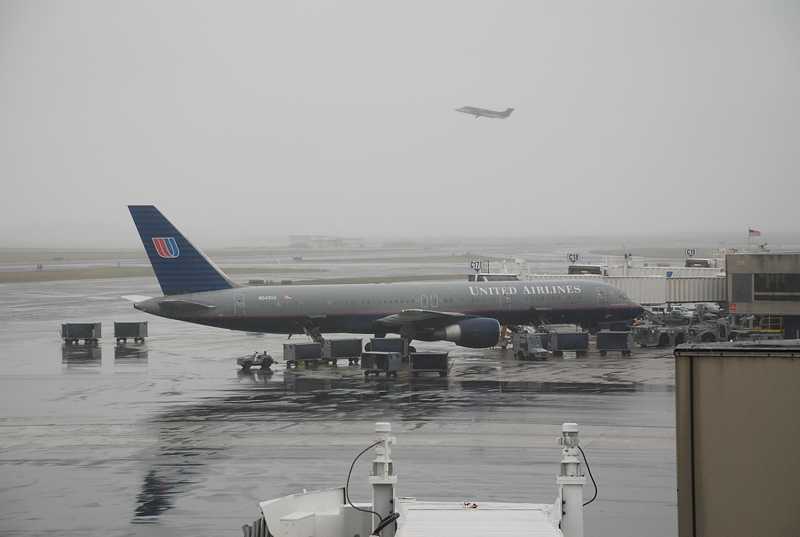 More 'Fall Color' October 2006

Home

Email

---