A visit to the Royal Gunpowder Mills Steam Fair May 2007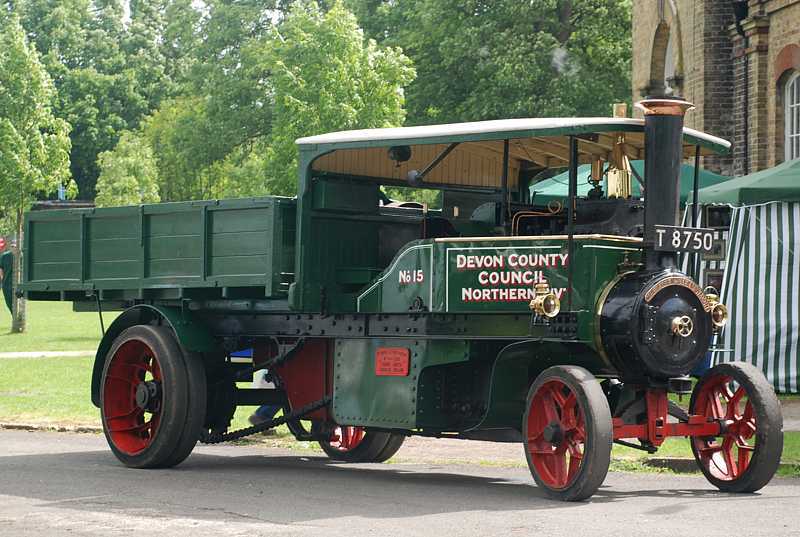 Foden 5 ton Wagon.
These photos were taken on the first of a 2 day steam rally held in the grounds
of the former Royal Gunpowder Mills in Waltham Abbey, Essex.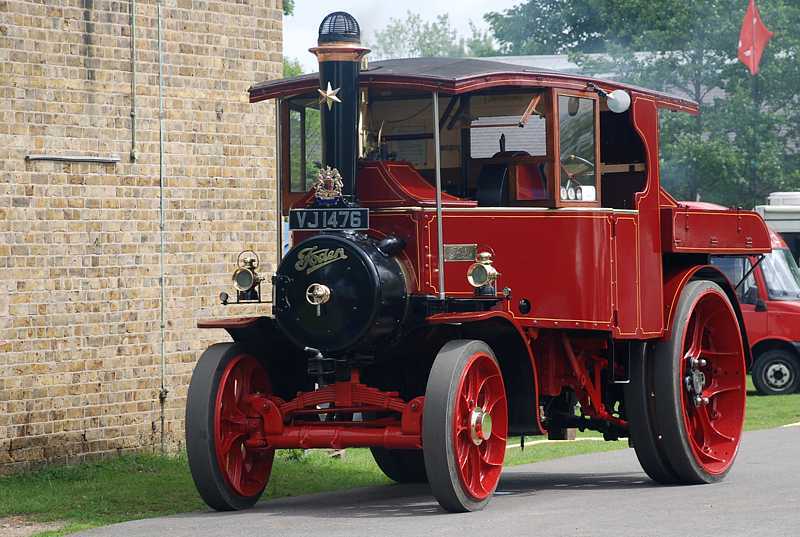 Foden D Type Steam Tractor.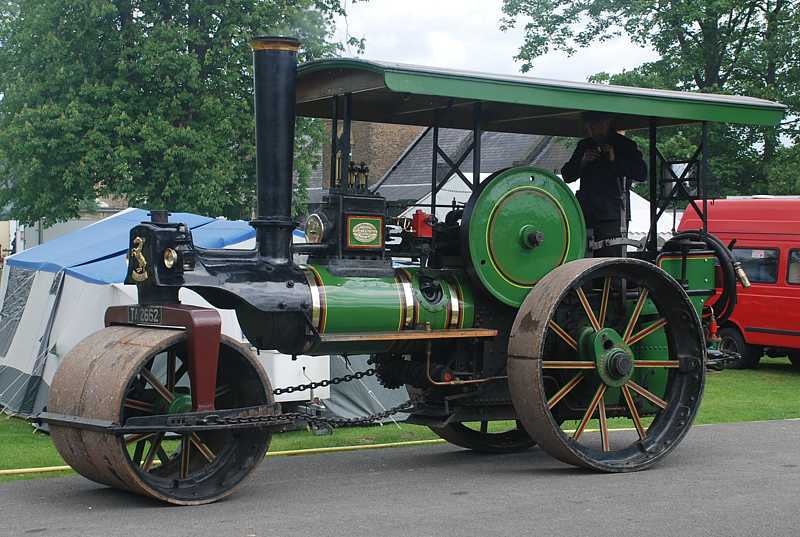 Aveling & Porter Road Roller.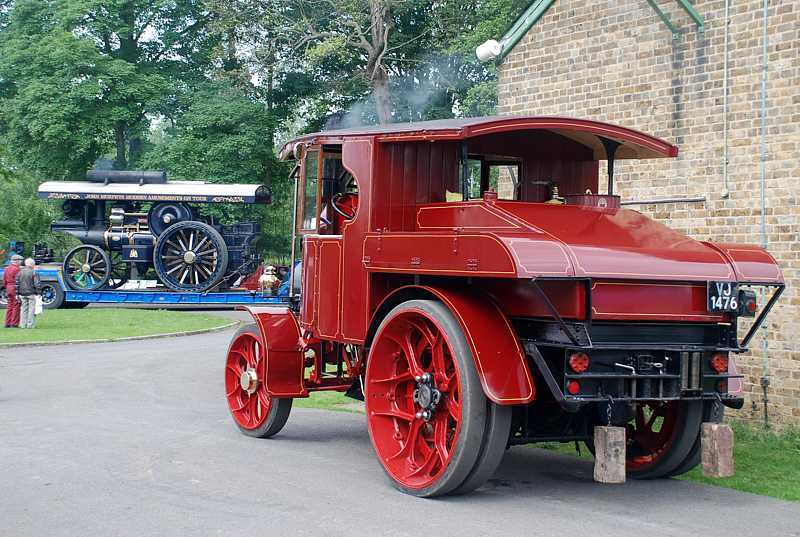 Foden D Type Steam Tractor.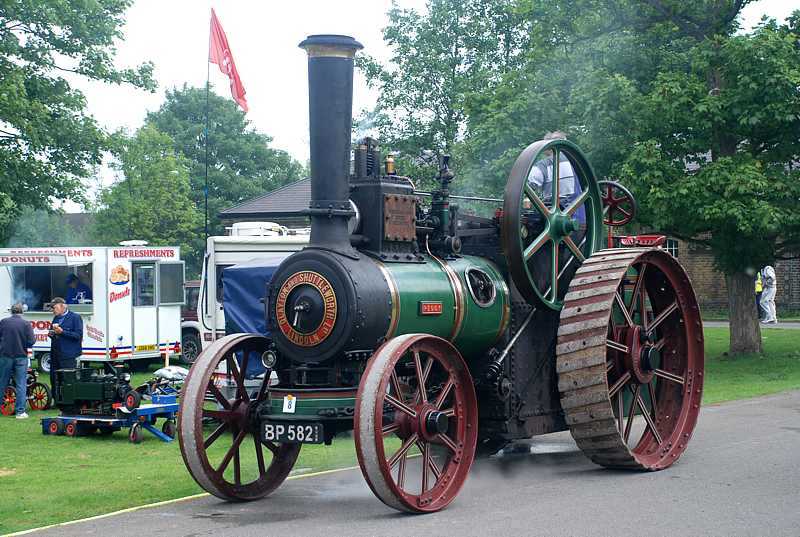 Clayton Shuttleworth General Purpose Traction Engine.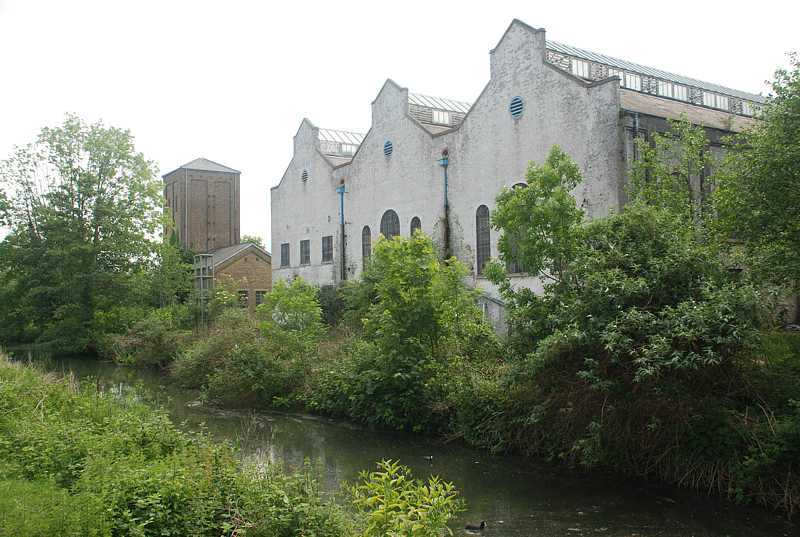 Part of the former works though not open to the public. It covers a very large area with a
museum and displays in some of the old buildings, and a woodland walk passed others.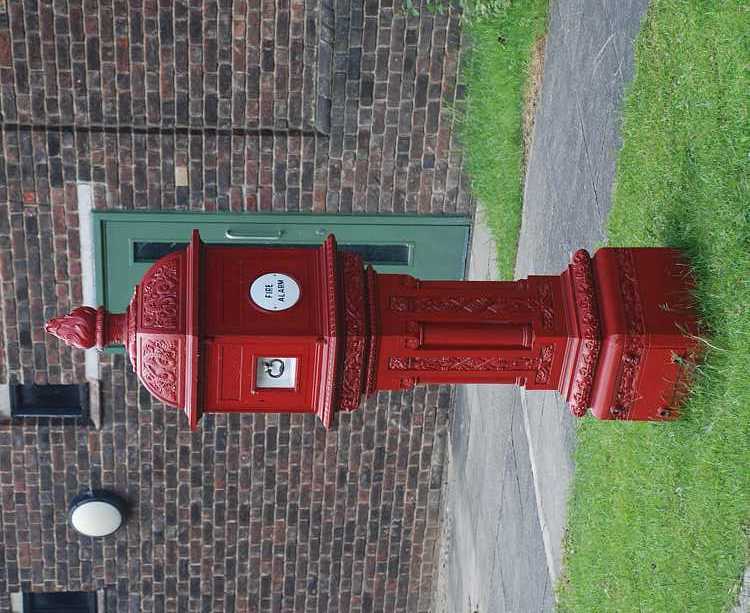 Fire alarm.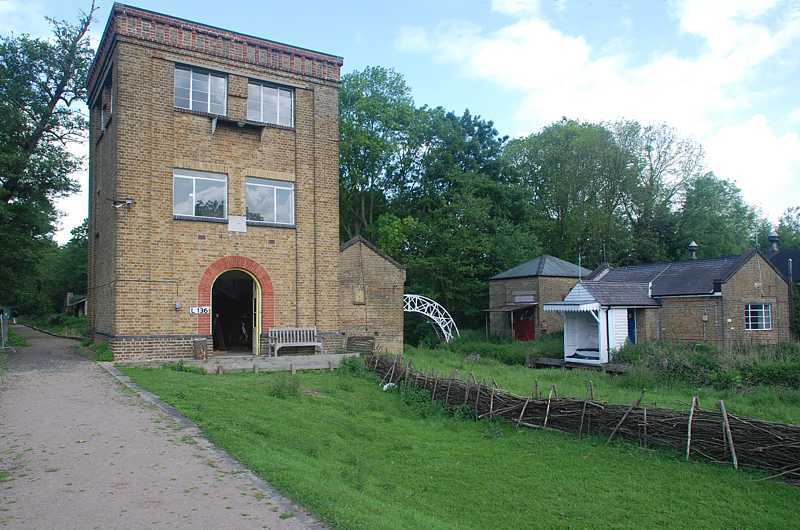 The white bridge is over what was once part of an extensive canal network built to serve the site.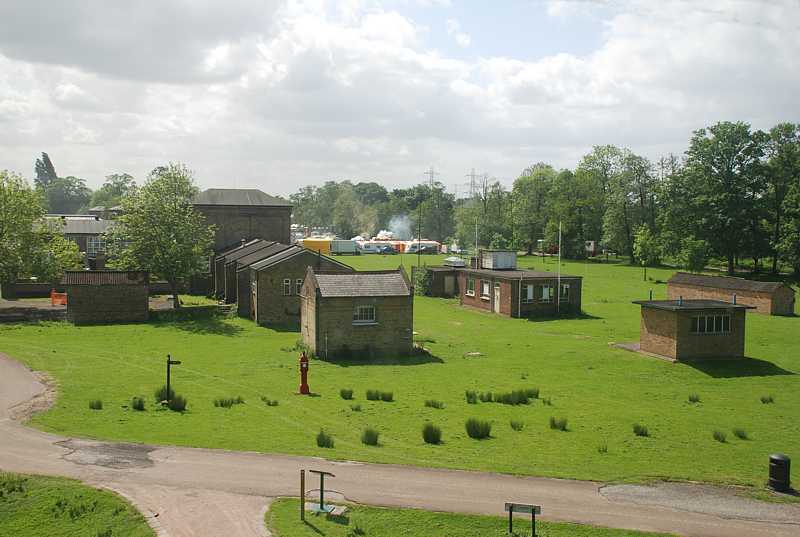 Looking towards the steam event.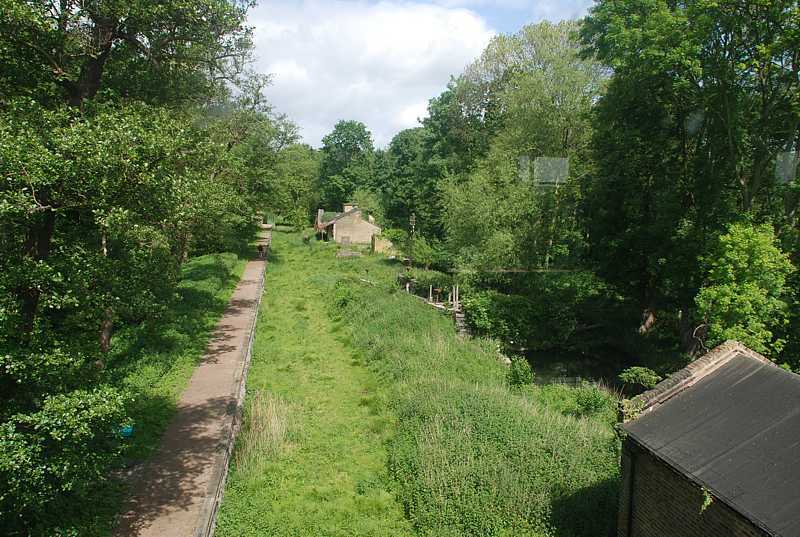 Woodland path beside an old canal.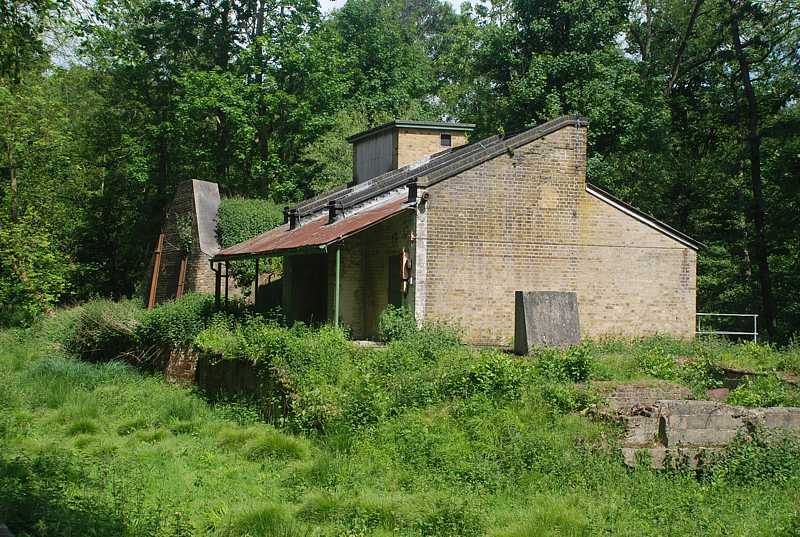 Another former processing building by the canal.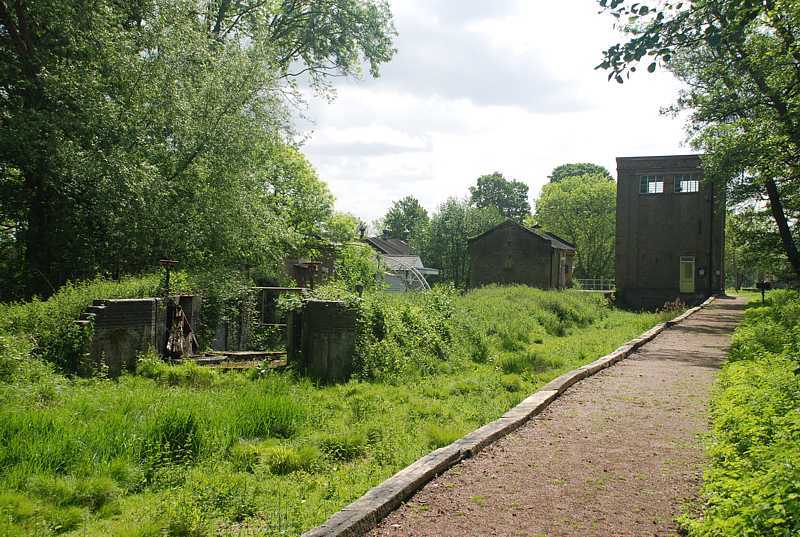 Part of a lock.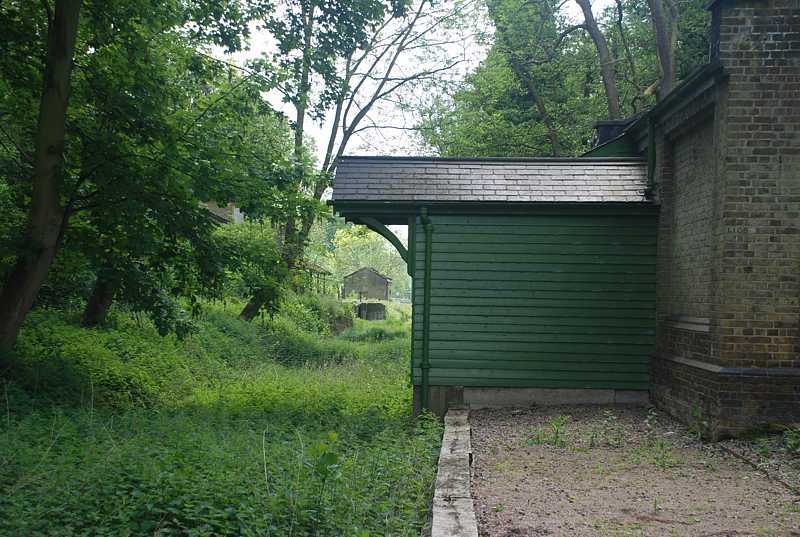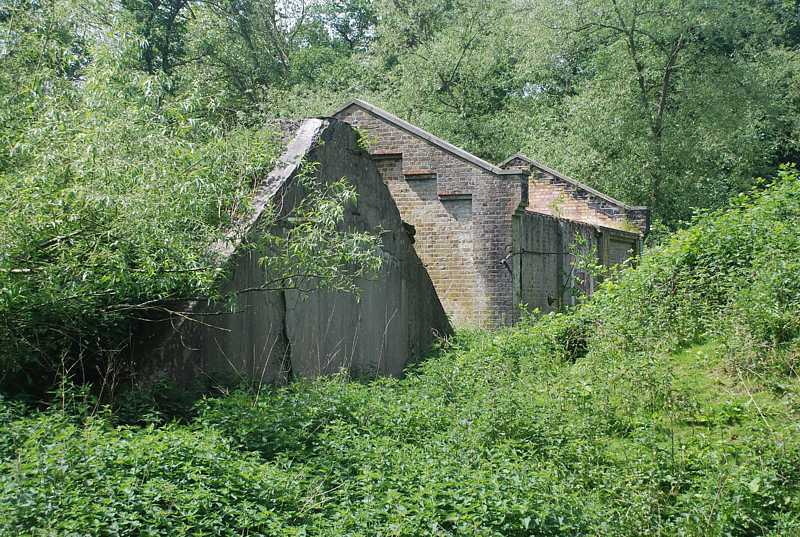 The buildings were surrounded by concrete embankments to contain any explosion.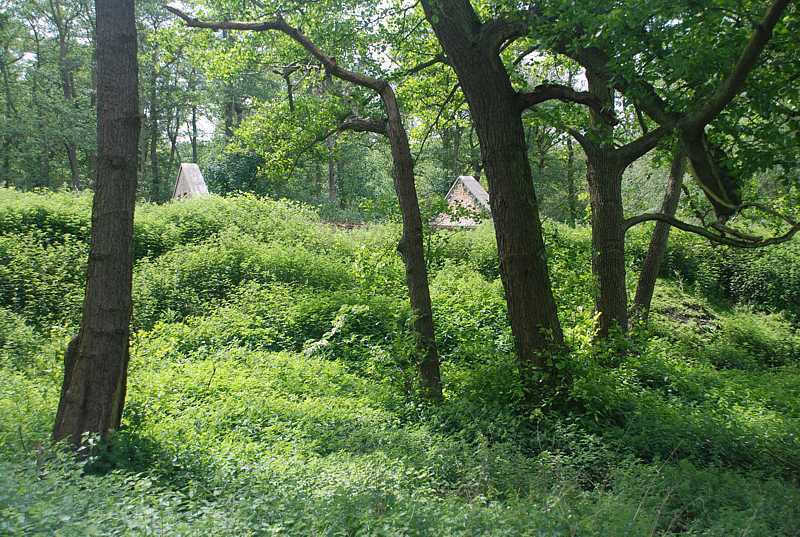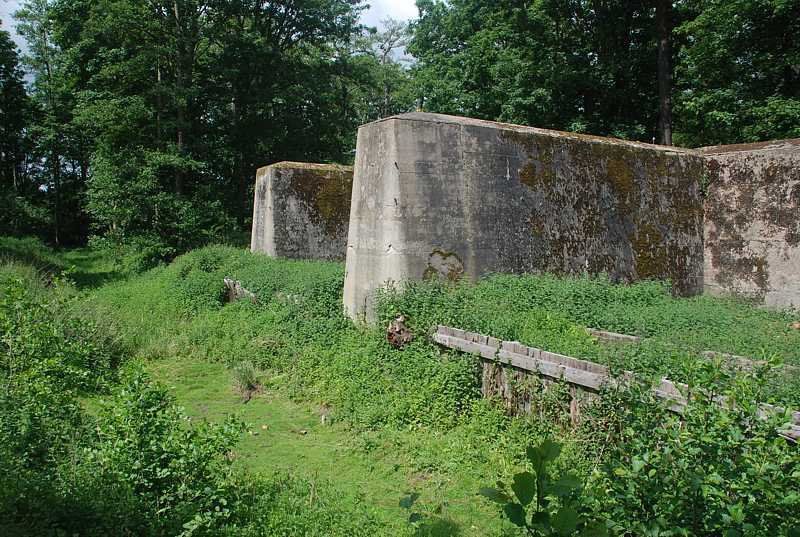 More blast walls beside a now dry canal.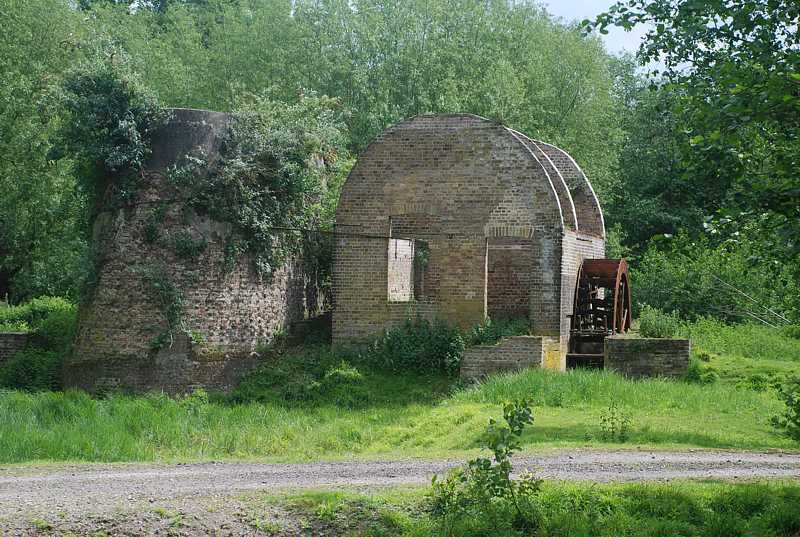 An old water powered mill.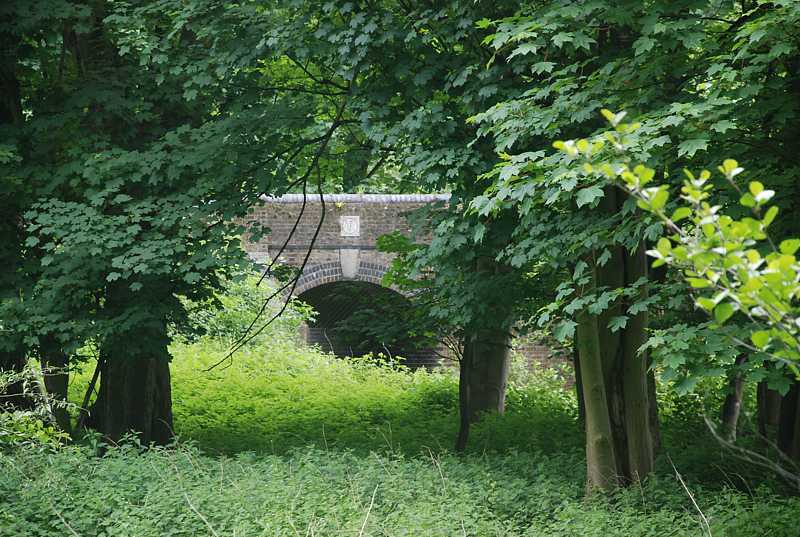 The works also had a narrow gauge railway system. Here it crossed over a canal.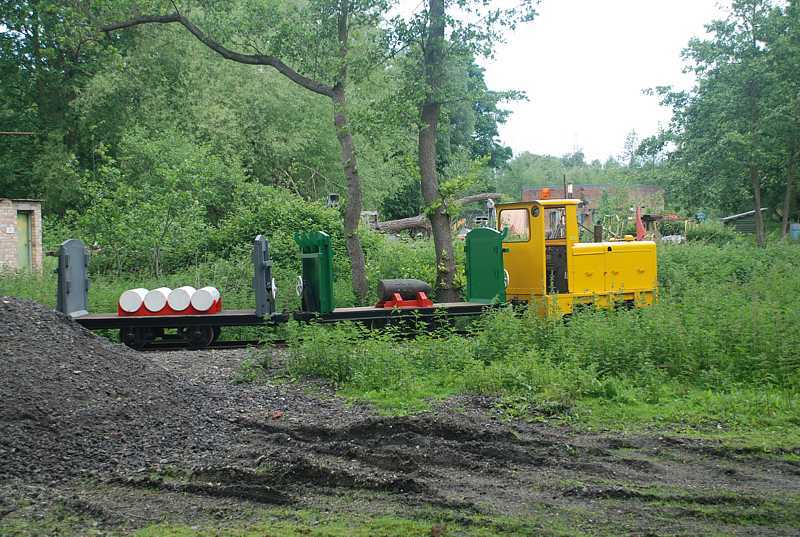 Part of a future project to restore part of the railway.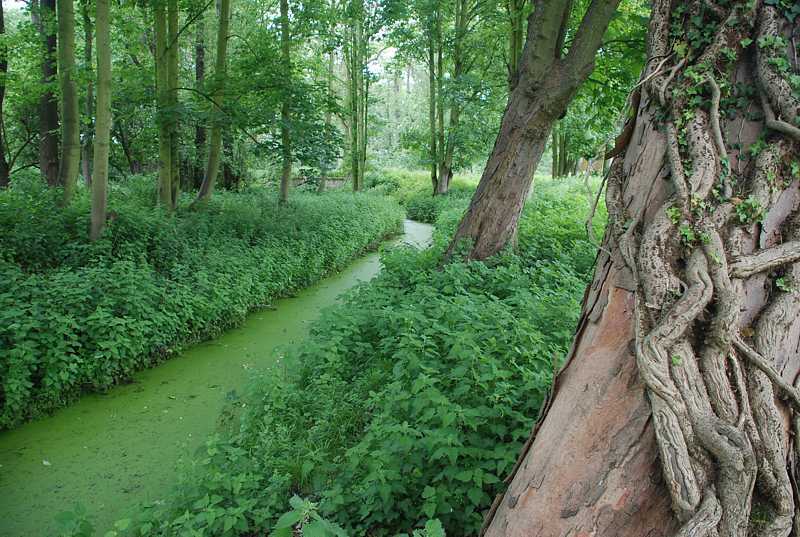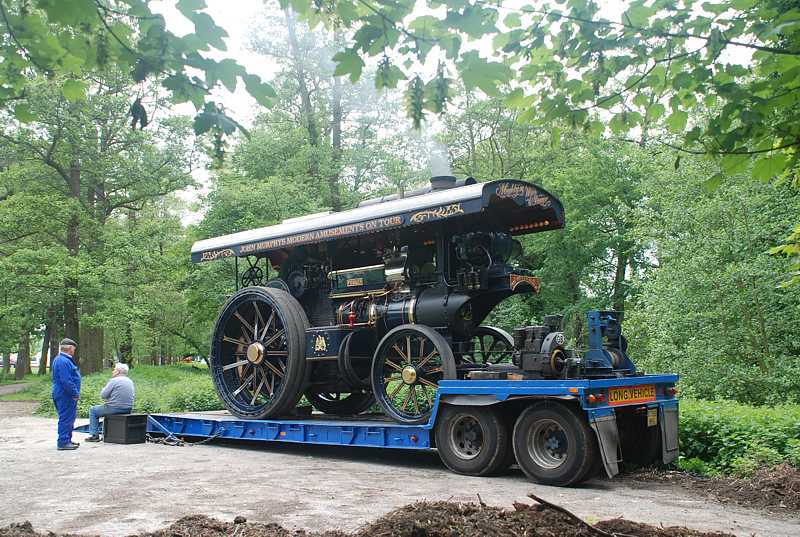 Fowler Showman's Road Loco.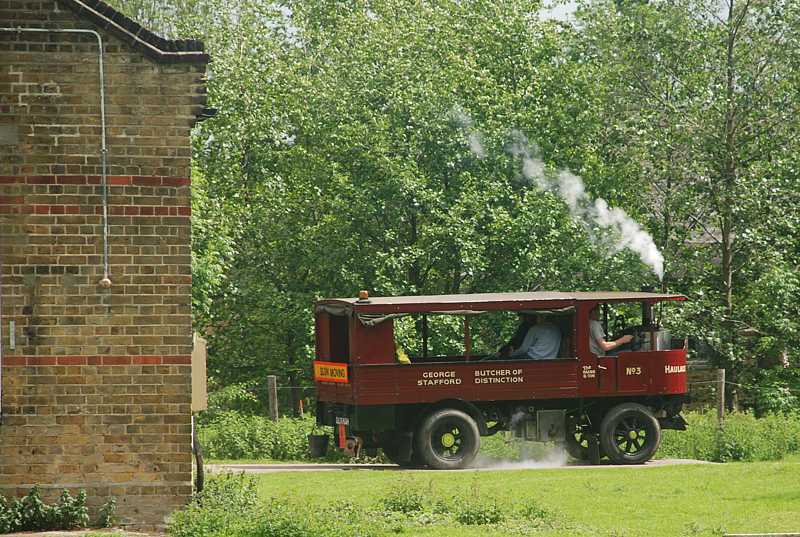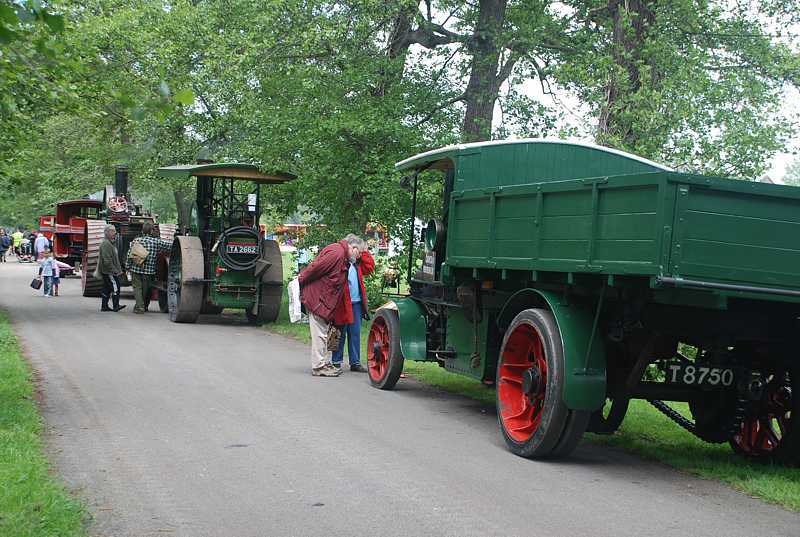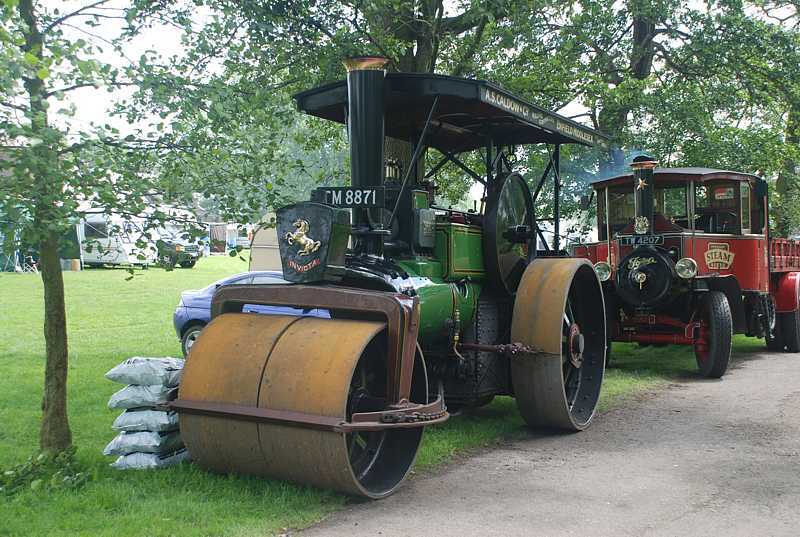 Aveling & Porter Road Roller.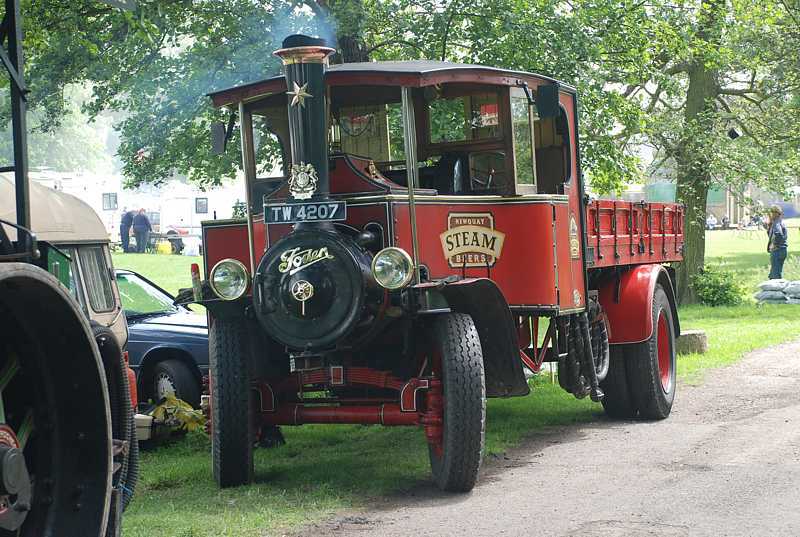 Foden Steam Wagon.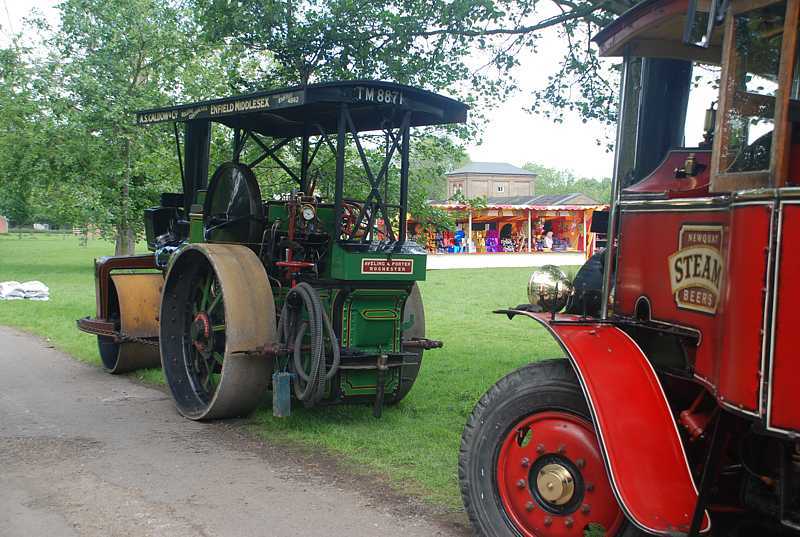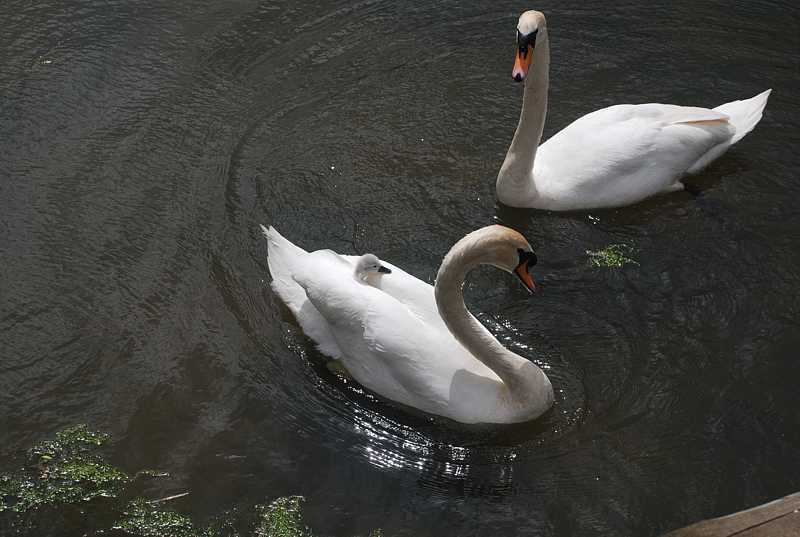 Hitching a ride.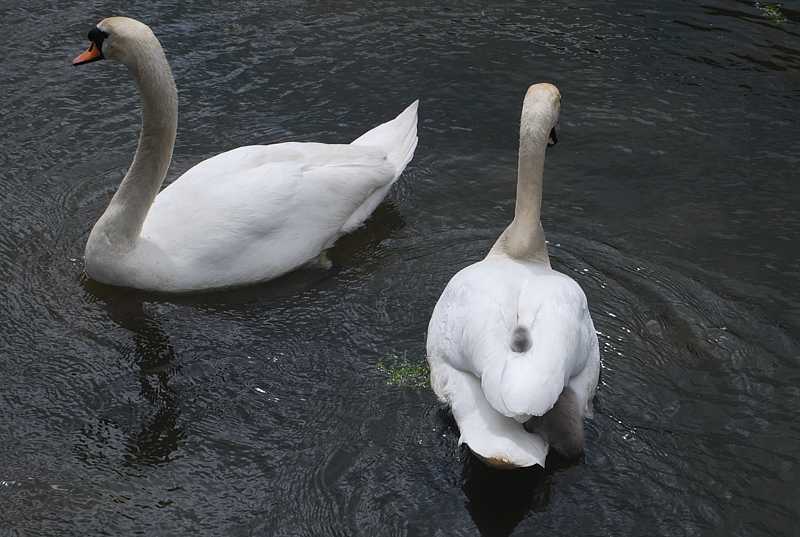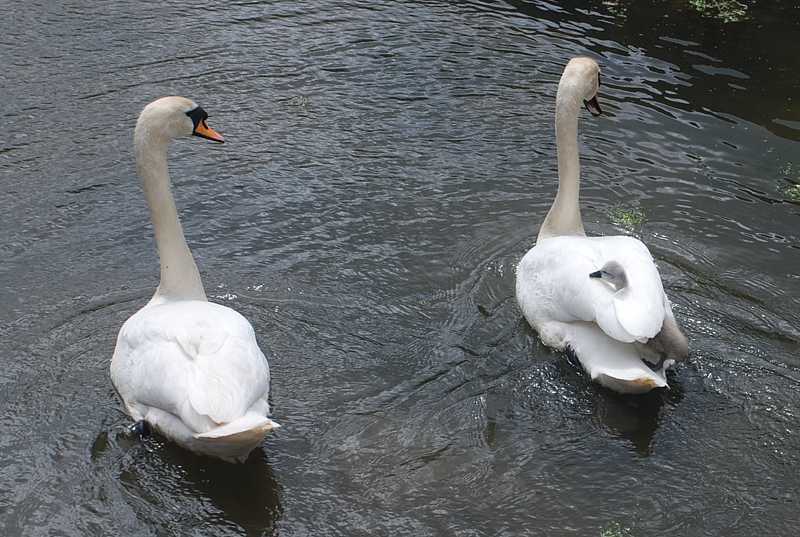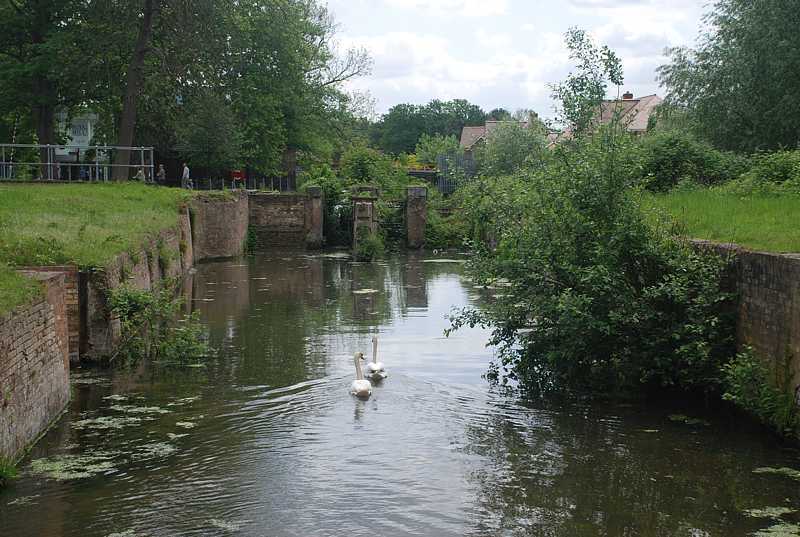 Royal Gunpowder Mills home page and events calendar


Photos of Traction Engine Rallys

Home

Email

---