Steam Special near Aynho Junction.
5 May 2007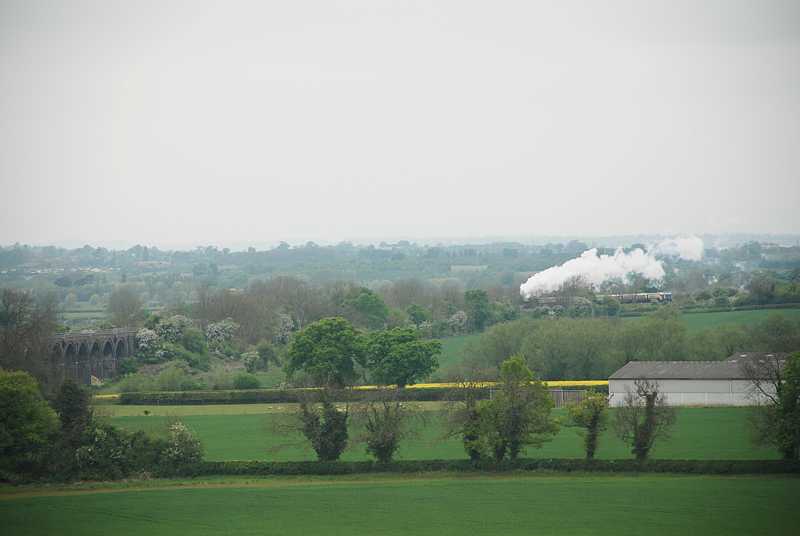 Birmingham to Marylebone Station, London, 'steam special' approaching Aynho junction.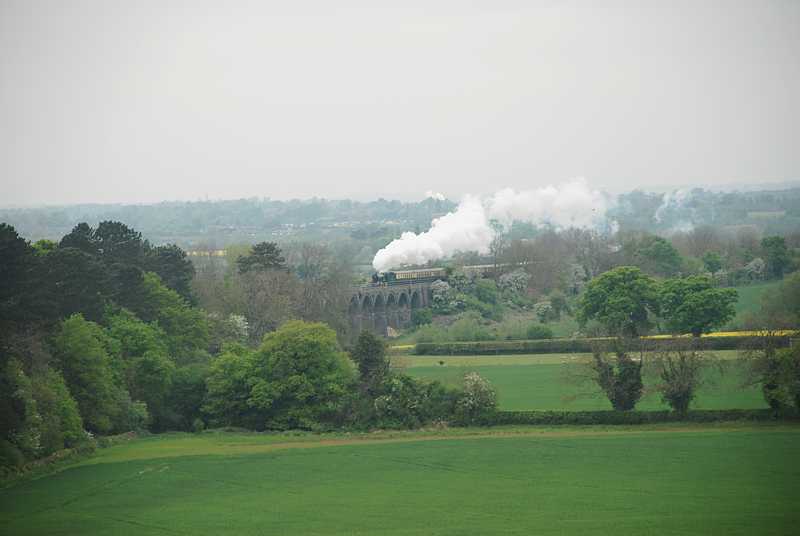 GWR Hall Class 4-6-0 no 4965 Rood Ashton Hall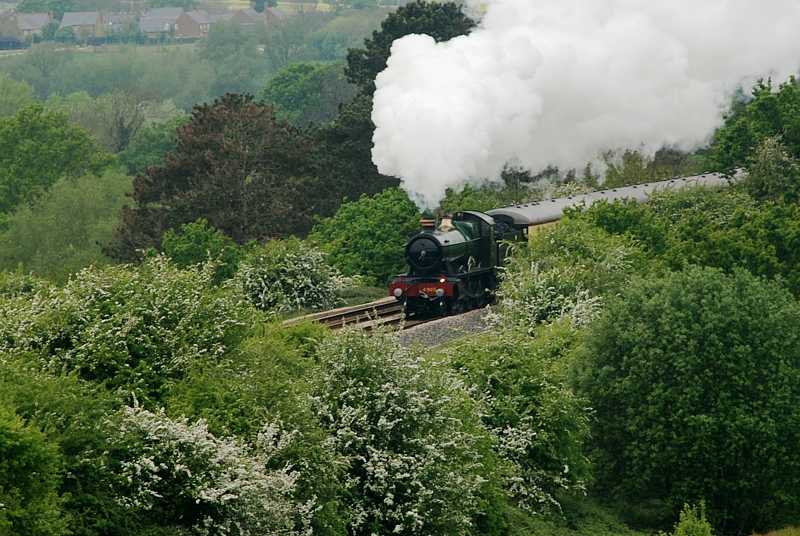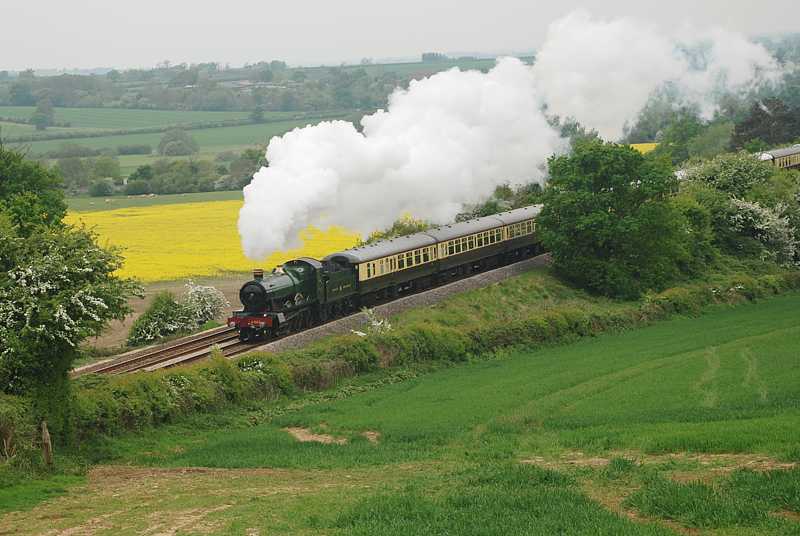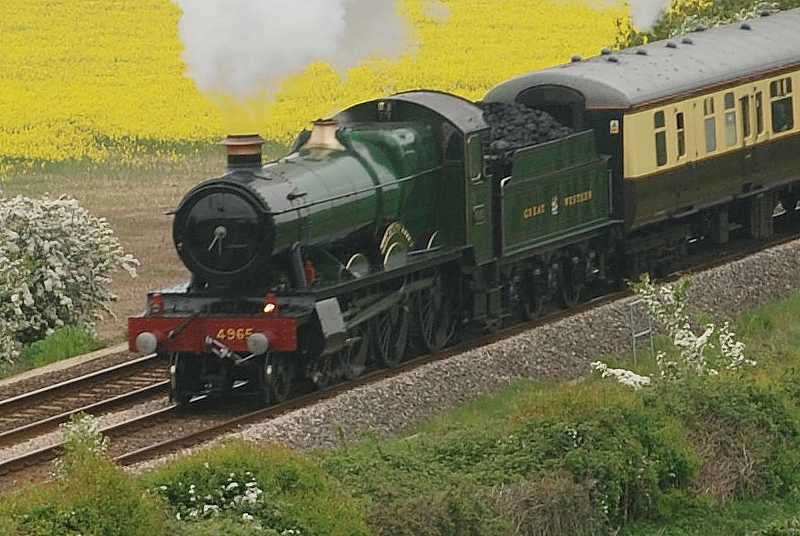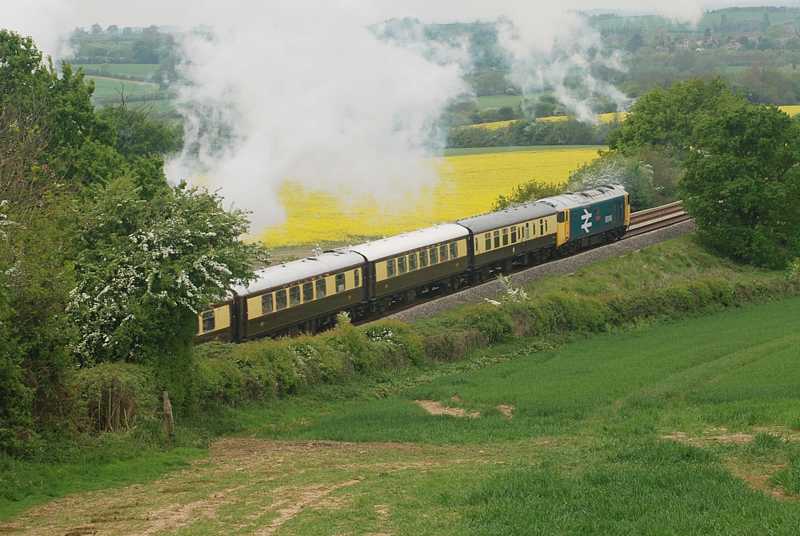 And there it was, gone.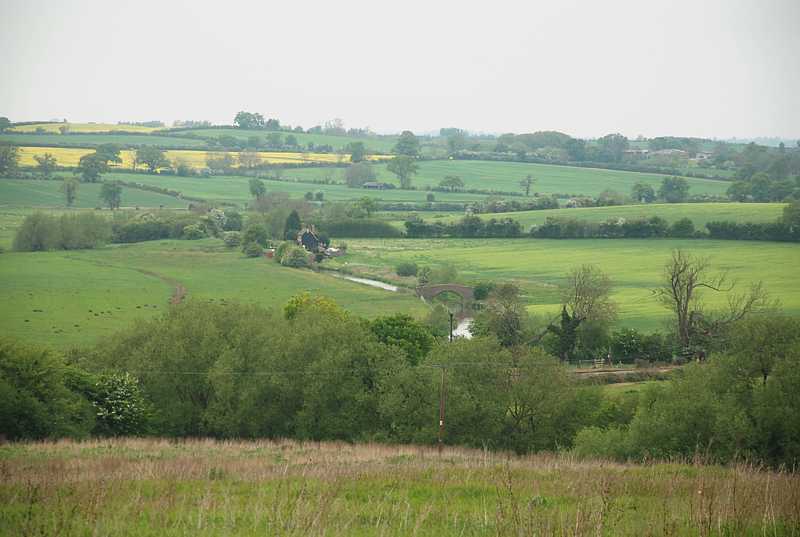 The Oxford Canal winding along the Cherwell valley.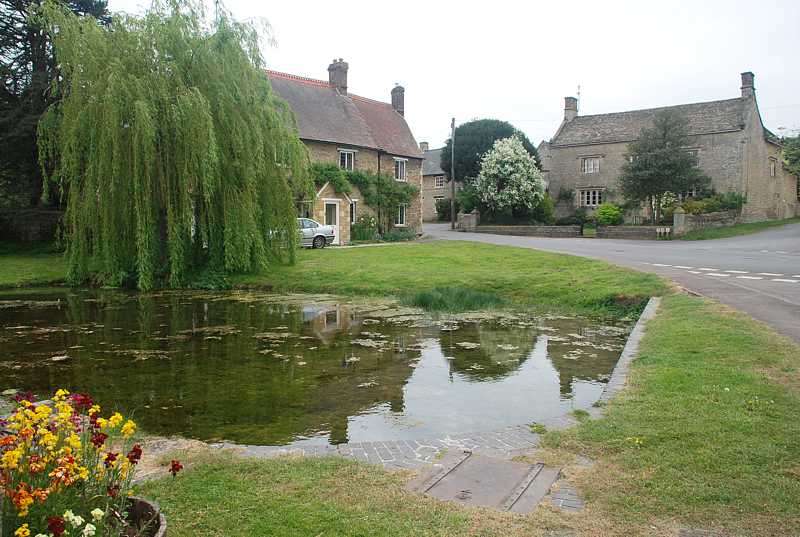 A very peaceful spot by the village pond in Souldern.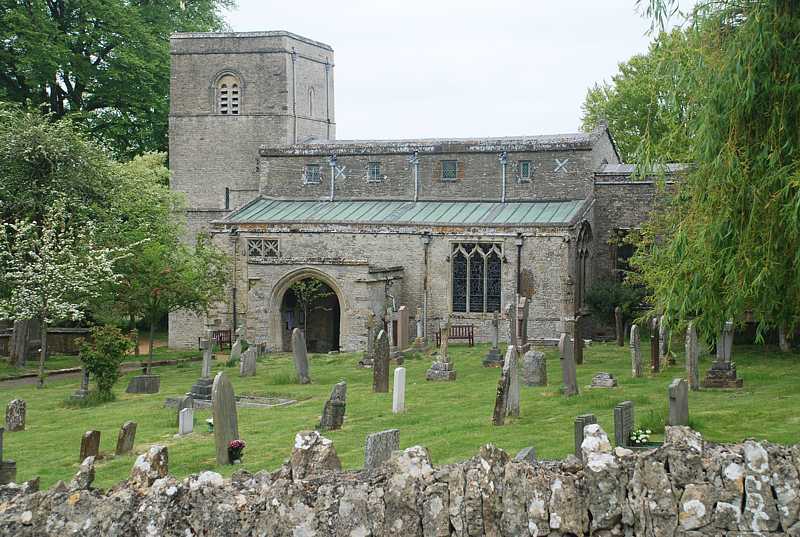 Souldern Church.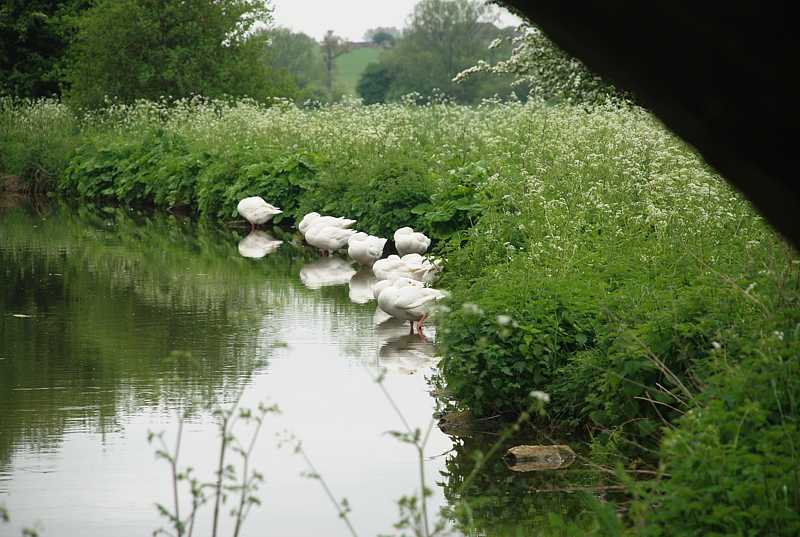 Down to the Oxford Canal. The geese's heads were up as I walked just behind them along the towpath.
They eyed me warily as I did them, while trying not to step in anything.
Not a word was spoken and peace reigned.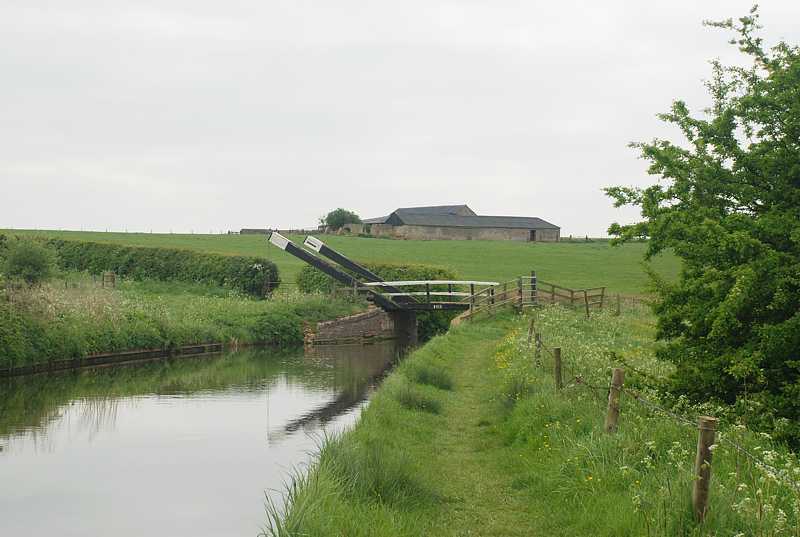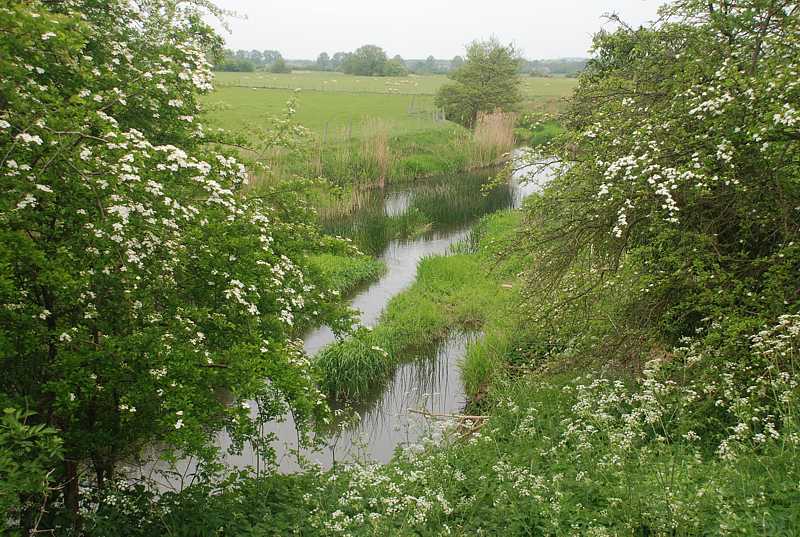 Part of the River Cherwell by the canal.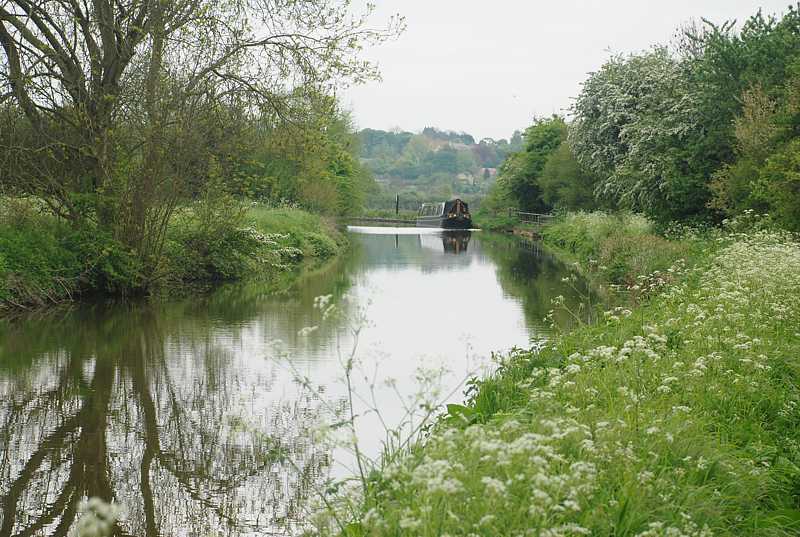 Towards Somerton.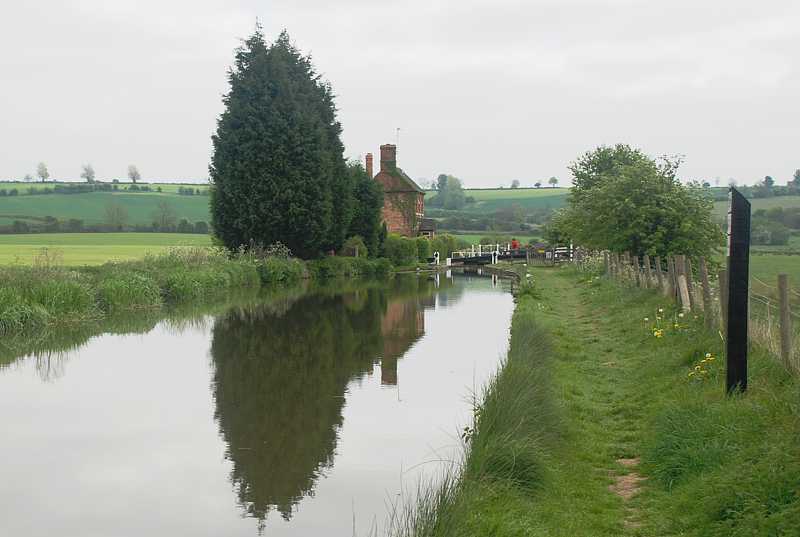 Somerton Lock.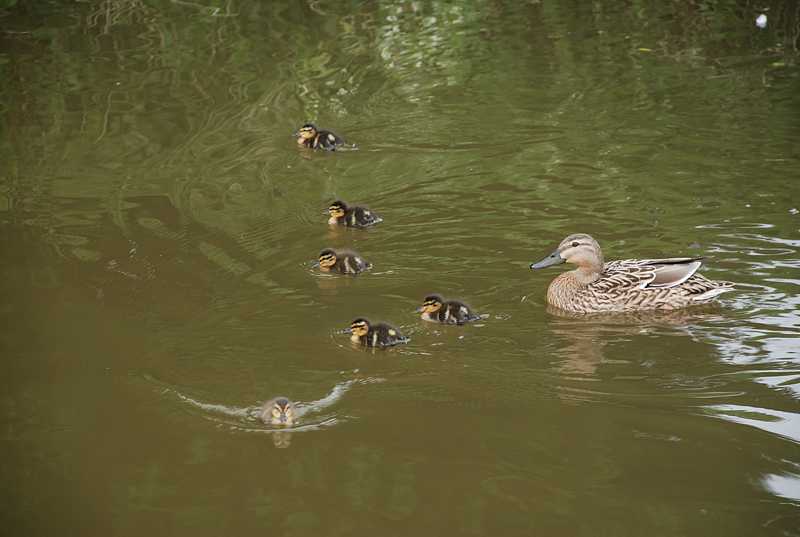 Always the individual.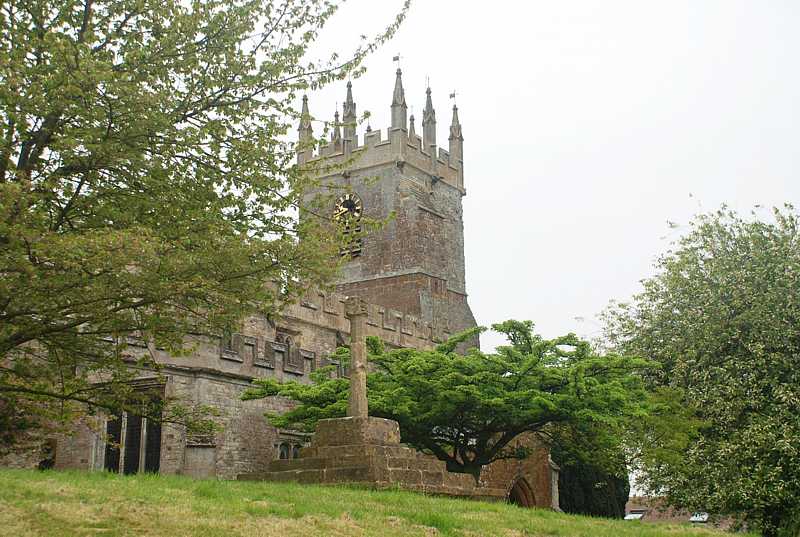 Somerton Church, Oxfordshire.

Photos of Traction Engine Rallys

Home

Email

---